Welcome to issue number one hundred and twenty-one of Hashtag Jakarta EE!
We are getting closer and closer to May 1! As a reminder, this is the deadline for a component specification to have their release review ballot started in order to be included in Jakarta EE 10.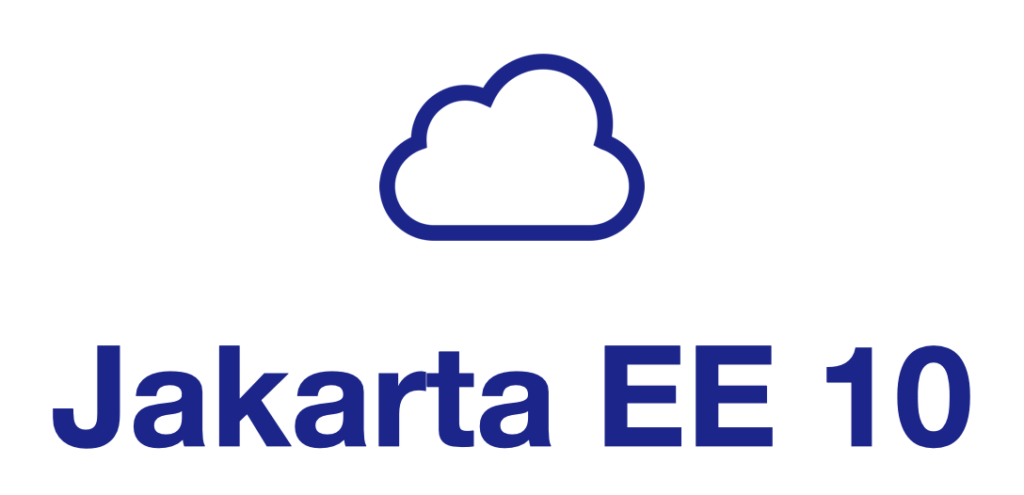 Jakarta Activation 2.1, Jakarta Annotations 2.1,  Jakarta Batch 2.1, Jakarta Context and Dependency Injection 4.0,  Jakarta Interceptors 2.1, Jakarta JSON Binding 3.0, Jakarta JSON Processing 2.1, Jakarta Mail 2.1, Jakarta Persistence 3.1, Jakarta RESTful Web Services 3.1, Jakarta XML Binding 4.0, and Jakarta SOAP with Attachments 3.0, and  Jakarta XML Web Services 4.0 have completed their ballots and are ready for Jakarta EE 10.
The ballot for Jakarta WebSocket 2.1 was the only one started this week. The status for the remaining specifications is listed below.
Close to ballot
These specifications are very close, and only have to wrap up the last bits and pieces for their ballot to start.
Jakarta Concurrency 3.0
Jakarta Servlet 6.0
Jakarta Messaging 3.1
Jakarta Standard Tag Library 3.0
Jakarta Connectors 2.1
Working on passing the TCK
These specifications are working on getting a compatible implementation to pass their TCK.
Jakarta Expression Language 5.0
Jakarta Server Pages 3.1
Red Alerts
These specifications have not yet produced a final candidate for their TCK. Help requested by the Jakarta Authorization project to write the last couple of tests to ensure full coverage. Please contact them on the mailing list if you are able to help.
Jakarta Authentication 3.0
Jakarta Authorization 2.1
Jakarta Security 3.0
Jakarta Faces 4.0

The Call-for-paper for EclipseCon 2022 is open. Here are the important dates to pay attention to:
– June 1: early-bird submission deadline
– June 15: final submission deadline
– July 1 (approximately): the program is chosen, and submitters notified
EclipseCon 2022 will be in person in Ludwigsburg, Germany, October 24-27, 2022.
I encourage you to submit as many Jakarta EE talks as possible, so we are sure to make an impression at the conference. There will also, as usual, be a community day with an entire track dedicated to Jakarta EE, so submit early and often!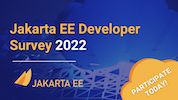 The Jakarta EE Developer Survey 2022 will close soon. Please do submit your response if you haven't done so yet. Check out my previous post about the survey for more motivation for why you should participate.