Welcome to issue number one hundred and twenty-two of Hashtag Jakarta EE!
Today is the day we have been counting down to over the last couple of months. It is May 1st, 2022. The deadline for specifications aiming for inclusion in Jakarta EE 10.
Ballot Ongoing
These specifications had their release review ballot started the last couple of weeks, so they are all good with regards to the deadline.
Jakarta Connectors 2.1
Jakarta Concurrency 3.0
Jakarta Expression Language 5.0
Jakarta Messaging 3.1
Jakarta Servlet 6.0
Jakarta Standard Tag Library 3.0
Jakarta WebSocket 2.1
Ready for Ballot
Jakarta Server Pages 3.1 is ready for its ballot and will be started on Monday morning. Given May 1st is a Sunday, I assume this will be regarded as within the deadline. It is ultimately up to the Jakarta EE Platform project.
Living on the Edge
The following specifications are all awfully close to being ready for ballot. They are still wrapping up the last pieces to have everything ready. My gut feeling is that they will go on ballot early next week. Hopefully before the Jakarta EE Platform call on Tuesday. That will be an interesting call!
Jakarta Faces 4.0
Jakarta Authentication 3.0
Jakarta Authorization 2.1
Jakarta Security 3.0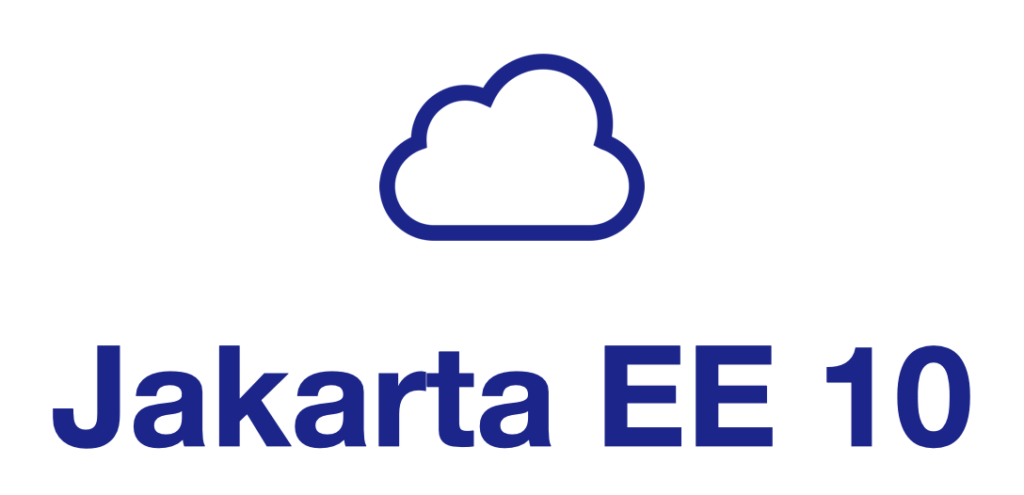 Check out Ondro Mihályi's article The Top 5 New Features Coming in Jakarta EE 10 in the Eclipse Newsletter to get his pick of the features planned in Jakarta EE 10. Note that two of the top 5 features he mentions in this article are features provided by the specifications I listed as living on the edge above, so let's cross our fingers that they will make it to the release!

Next week is Jfokus 2022 in Stockholm. I will, of course, be there. My talk Jakarta EE 10 is Coming Your Way! is scheduled for Wednesday, May 4 at 14:00. Join me there for the latest update of Jakarta EE 10. I hope to be able to announce that all the specifications made it to the release.
Conferences can be exhausting, so it is even more important than usual to get a good start to the day. And what's better than starting the day with a nice run. Stockholm is particularly beautiful in May, so join me for the Jfokus Morning Run.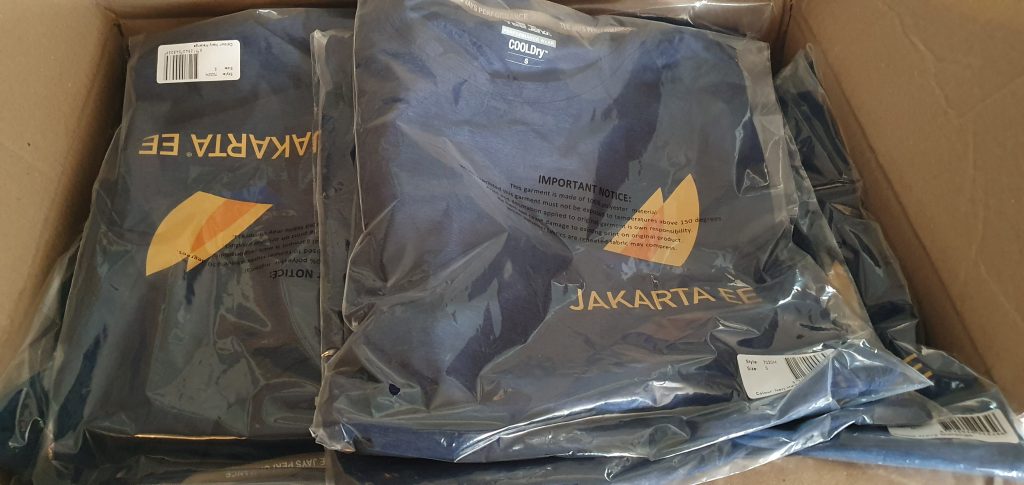 Everyone joining Jfokus Morning Run will get a nice Jakarta EE branded functional t-shirt. Hope to see as many of you as possible there!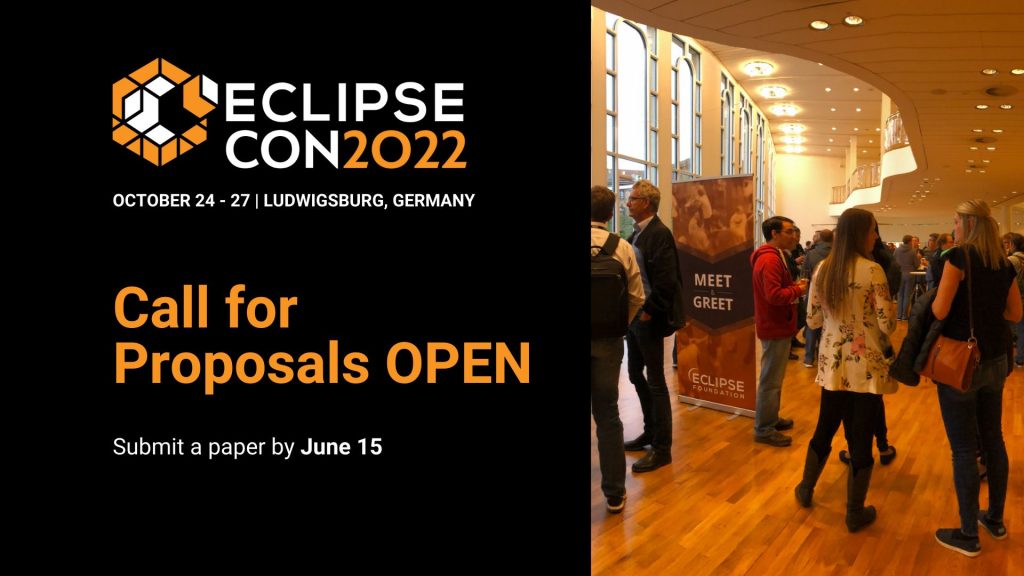 EclipseCon 2022 will be in person in Ludwigsburg, Germany, October 24-27, 2022.
The Call-for-paper for EclipseCon 2022 is still open. Here are the important dates to pay attention to:
– June 1: early-bird submission deadline
– June 15: final submission deadline
– July 1 (approximately): the program is chosen, and submitters notified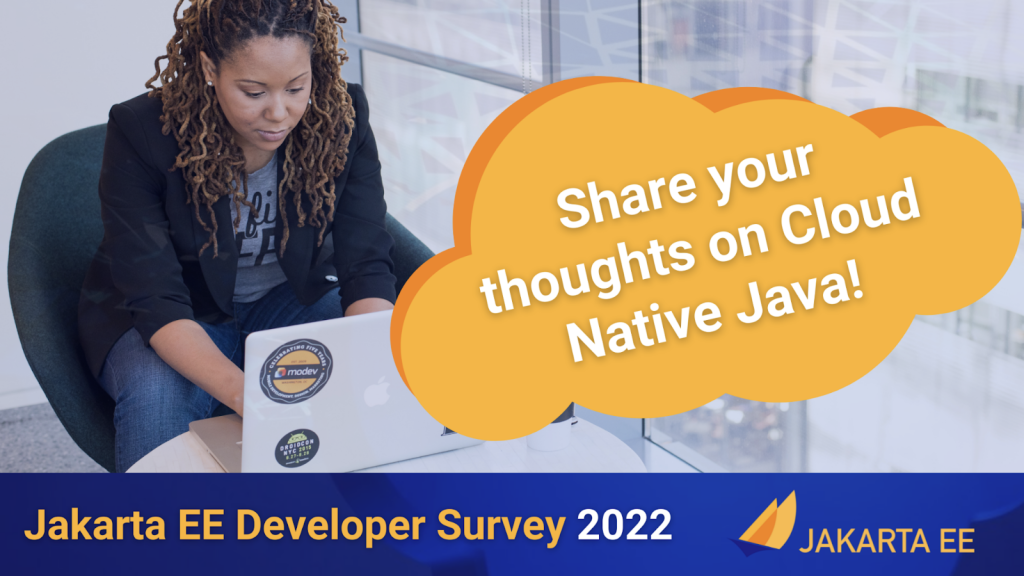 The Jakarta EE Developer Survey 2022 closes on May 6, 2022! Please do submit your response if you haven't done so yet. Check out my previous post about the survey for more motivation for why you should participate.