Welcome to issue number one hundred and twenty-six of Hashtag Jakarta EE!
We are down to just a handful of failures before Eclipse GlassFish passes the Jakarta EE 10 TCK for the Jakarta EE Platform and Jakarta EE Web Profile. WildFly has already submitted a certification request for Jakarta EE Core Profile, so we are on track with the release. The missing piece of documentation for the Jakarta EE Security TCK has been updated, so this ballot will be restarted shortly.
I must admit that I haven't really explored the Twitter Communities feature, so I don't really know how relevant they are. Nevertheless, I created a Twitter Community for Jakarta EE last week. Please do join, participate, share, and help make it the greatest Twitter Community in the Galaxy!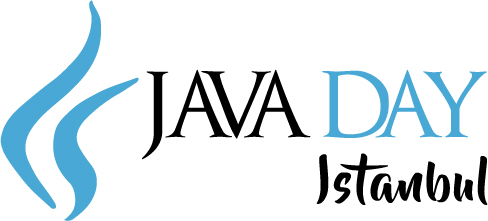 Yesterday, I had the pleasure of presenting Jakarta EE at JavaDay Istanbul 2022. I have made a habit of writing a small report from the conferences I speak at. And I will do that for this conference as well, but since I am at the airport on my way home writing this week's Hashtag Jakarta EE, I will publish the write-up from the conference early next week. Stay tuned!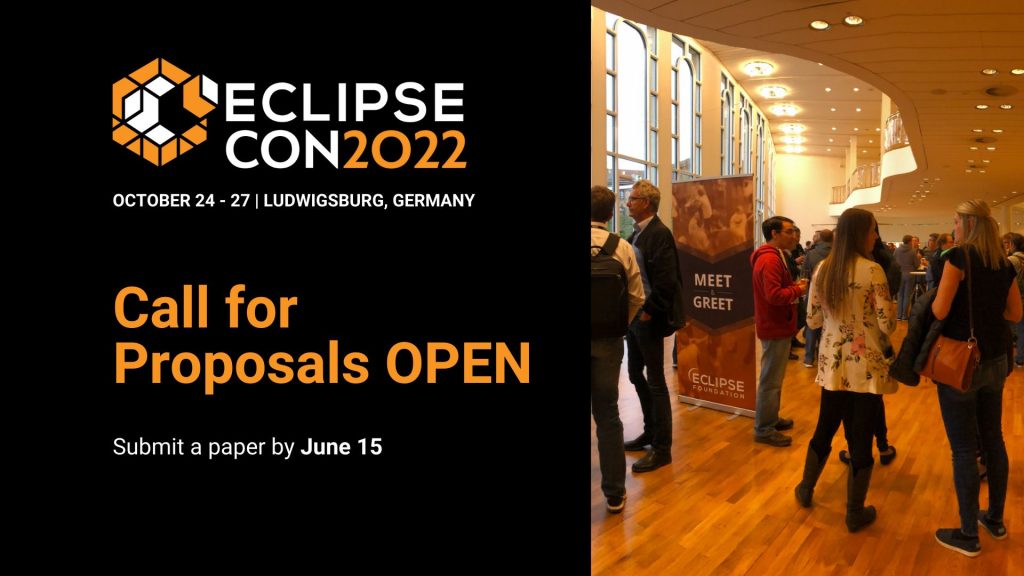 The CFP for EclipseCon 2022 is open until June 15, but you still have a chance of being picked as an early bird submission if you submit it before June 1.