Welcome to issue number one hundred and twenty-seven of Hashtag Jakarta EE!
The work with Jakarta EE 10 goes on. The release review ballot for Jakarta Security 3.0 is ongoing, and the pull requests with draft specifications for Jakarta EE 10 Platform, Jakarta EE Web Profile 10, and Jakarta EE Core Profile 10 have been produced. The remaining task before the release reviews for these specifications can start is to have passing TCK runs with Eclipse GlassFish for Java SE 11 and Java SE 17.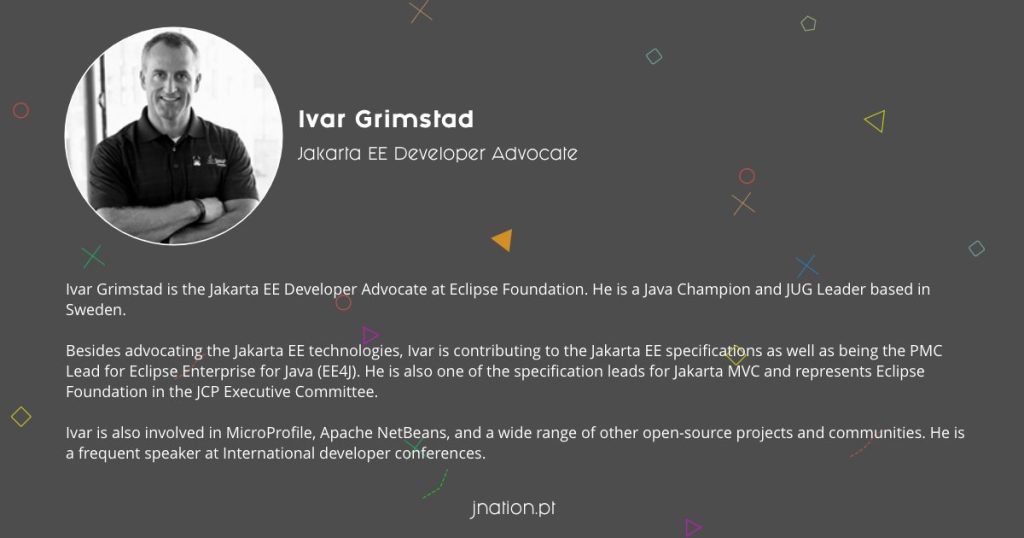 Conference season goes on, and next week, I am going to Coimbra in Portugal for JNation. Jakarta EE will be present, co-located with the Payara booth. Come by and pick up your favorite Jakarta EE swag. I am pretty sure there will be some nice t-shirts there. And, of course, there will be a talk as well. This time, I will share the stage with Tanja. The topic of the talk is Jakarta EE 10 and Beyond.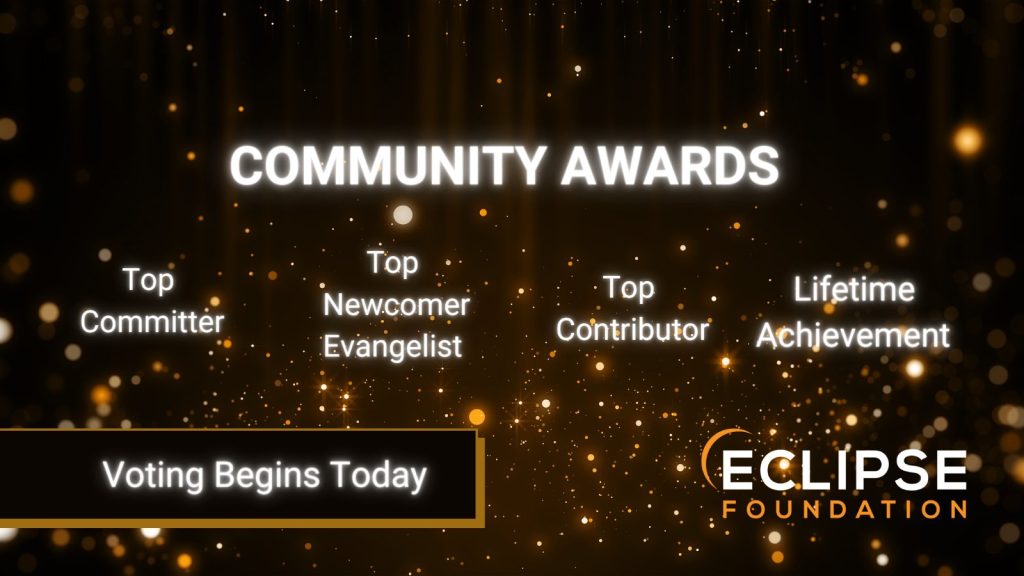 The vote has started for the Eclipse Foundation Community Awards 2022. Check out the candidates for Top Committer, Top Newcomer Evangelist, Top Contributor, and Lifetime Achievement, and submit your vote before June 30, 2022.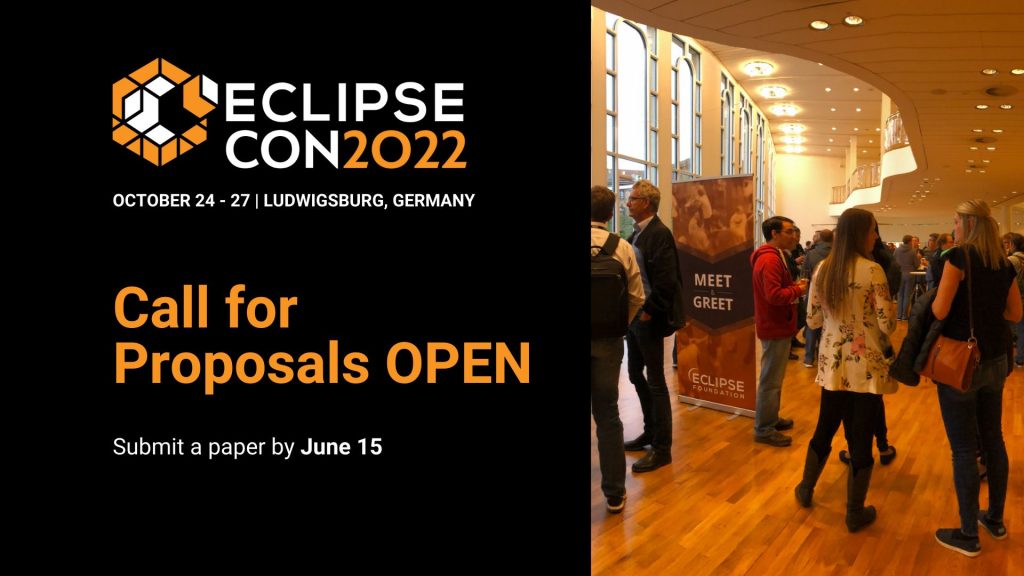 The CFP for EclipseCon 2022 is open until June 15, so there is still time even if you missed the early bird submission.