Welcome to issue number one hundred and thirty-two of Hashtag Jakarta EE!
The program for EclipseCon 2022 has been published! The conference will be in Ludwigsburg, Germany from October 24 to October 27 later this year.

There is no fast track for Eclipse Foundation staff to speaking slots at EclipseCon. We have to submit abstracts just like anyone else aspiring to become an EclipseCon speaker. Luckily, I got two talks accepted. One of which I am listed as co-speaker.
My accepted talks are Jakarta EE 10 – Simplicity for Modern and Lightweight Cloud Applications and Jakarta EE Security – Sailing Safe in Troubled Waters (co-speaker with Werner Keil).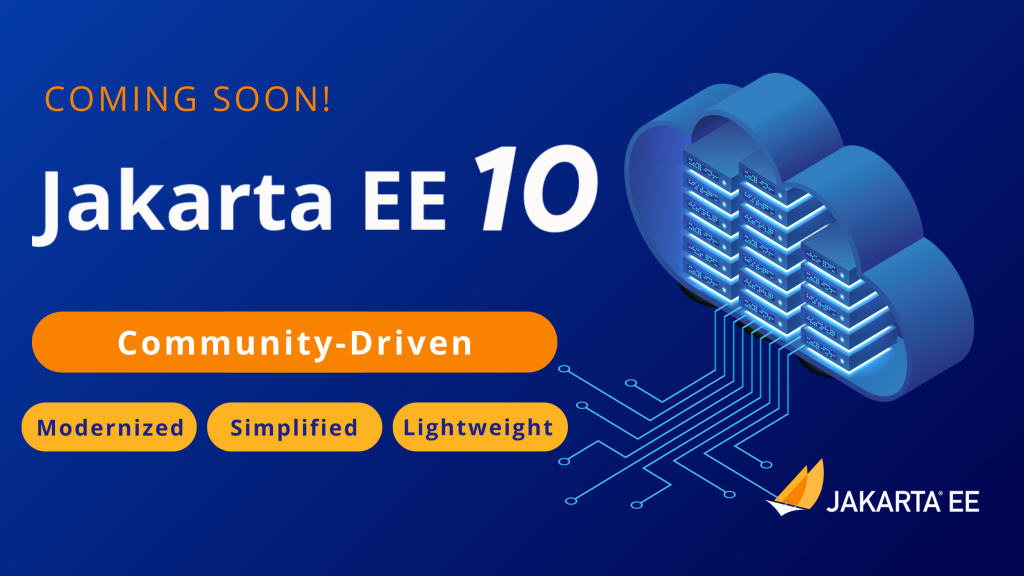 The status is more or less the same as I reported in Hashtag Jakarta EE #131 last week. There are three remaining issues to resolve before the release is ready. 1) CDI Language Model TCK failure in GlassFish, 2) Jakarta Concurrency 3.0 TCK contains remote Jakarta Enterprise Beans, and 3) Jakarta RESTful Web Services 3.1 TCK contains tests for Jakarta XML Binding 4.0.
The Eclipse GlassFish project is working on a fix for 1), and there are Pull Requests being discussed for 2) and 3), so there is a small possibility that the Jakarta EE Platform, Web– and Core Profile can be ready for release review ballots the upcoming week.
The Jakarta EE Platform passes the TCK, and has filed a Compatibility Certification Request for Eclipse GlassFish 7.0.

I had a great trip to DWX'22 last week, even if the travel home took a little longer than planned. A flight turned into a train ride and an extra night at a Frankfurt Airport hotel before an early morning flight back home. Now, let's see how Tomorrow's trip to Ottawa will be affected by striking pilots…