Welcome to issue number one hundred and thirty-six of Hashtag Jakarta EE!
The ballot for ratification of Jakarta EE 10 Core Profile is open until August 15, 2022. Members of the Jakarta EE Specification Committee have binding votes. Still, community members are encouraged to cast their non-binding votes by replying to this thread on the public specification committee mailing list.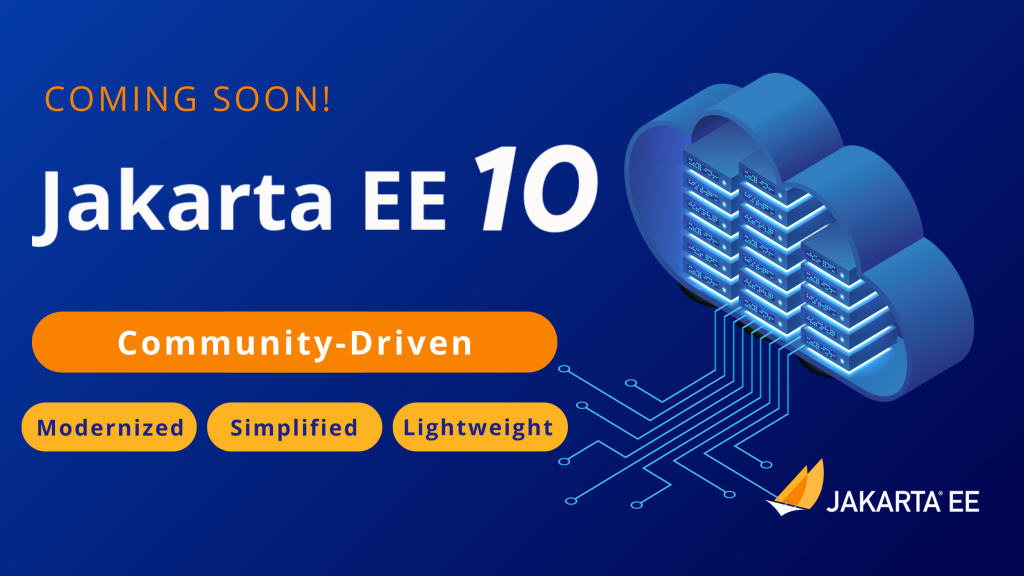 For Jakarta EE 10 Platform and Jakarta EE 10 Web Profile, the situation is pretty much the same as last week. Eclipse GlassFish 7.0.0.M7 passes the Jakarta EE Platform TCK, but there is still work being done on the TCK for Jakarta Concurrency 3.0 to be fully included in Jakarta EE 10 Web Profile.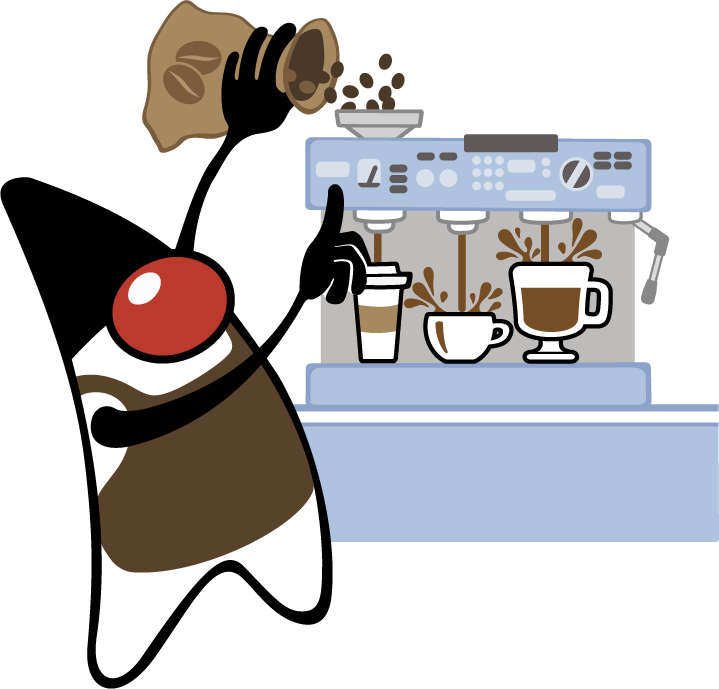 Jakarta MVC 2.1 is chugging along in parallel to Jakarta EE 10. The specification work is almost done, and Eclipse Krazo 3.0 passes a release candidate of the TCK. Currently, Tobias Erdle is doing an amazing job separating out some of the view engines to a separate Krazo Extensions repository. The motivation for this work is that since some of the view technologies in question are no longer actively maintained, it will lighten the maintenance burden on the Eclipse Krazo project.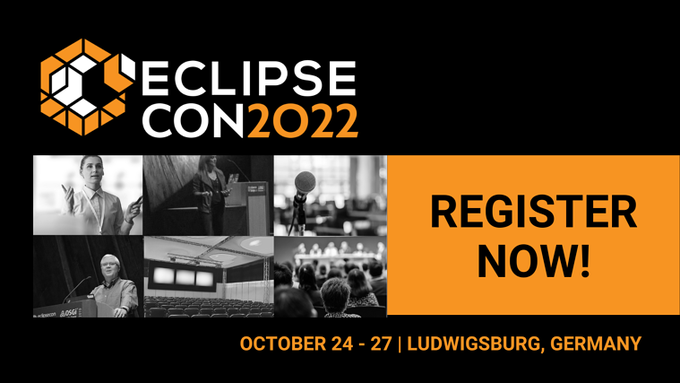 The registration for EclipseCon 2022 is open. Here's a tip for you: The best time to ask your manager for approval to go to EclipseCon is just before they head out of the door for vacation. You would be amazed at what you can get approved when they're one click away from enabling their out-of-office notification, and a simple 'yes' is all it takes.
This year's EclipseCon will take place in Ludwigsburg, Germany from October 24 to October 27.
On Monday, October 23, there will be a Jakarta EE Community Day. More details about the program for that day will be announced shortly. I will be there, and hope to see as many of you as possible!