Welcome to issue number one hundred and thirty-five of Hashtag Jakarta EE!
In last week's Hashtag Jakarta EE (#134), I announced that the Jakarta EE 10 Platform was ready for ballot. I even started the ballot (since I am the appointed Jakarta EE Specification Committee Mentor for this specification) the following Tuesday. As it turned out, the specification was requested to be withdrawn from the ballot by the Jakarta EE Platform project. The reason is that there were changes needed in the Jakarta Concurrency TCK to accommodate the move to the Jakarta EE 10 Web Profile for that specification. These changes are of such nature that the Jakarta EE TCK Process wouldn't allow them without a new minor release. As a consequence, the Jakarta EE Specification Committee passed a resolution to allow these changes in a service release in this special case.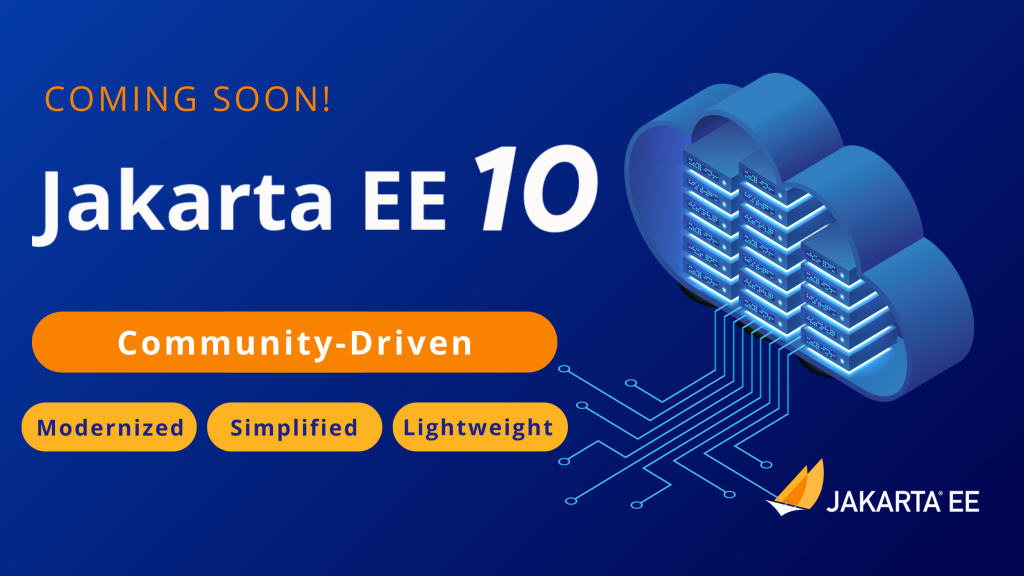 Rather than being frustrated that the release sort of drags out, I am actually quite relieved. It is an example that the processes work, and they are there for a reason. The Jakarta EE Working Group does not compromise when it comes to compatibility and quality! That's why this technology is something you can rely on, and continue building your mission-critical applications with.
I probably shouldn't come up with any predictions for when the release is ready for ballot again other than it is really close. Jakarta EE 10 Core Profile looks like it is ready for ballot again after the necessary fixes to its TCK have been done.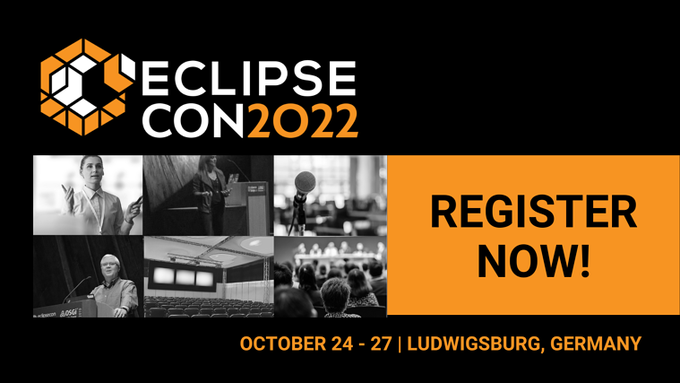 Here is a reminder that the registration for EclipseCon 2022 is open. This year's EclipseCon will take place in Ludwigsburg, Germany from October 24 to October 27.
Check out the program to see what you will be missing if you're not going to attend. I also want to point you specifically to the great Jakarta EE talks in the program.