Welcome to issue number one hundred and thirty-eight of Hashtag Jakarta EE!
It's still vacation time…Even so, the work with finalizing Jakarta EE 10 goes on. I was out sailing during the last platform call, but from what I can deduct from the meeting minutes, the status is pretty much the same as last week – a clean run of the Jakarta EE TCK by Eclipse GlassFish and corresponding certification requests is needed to start the release review ballots.
I read a lot when I am taking time off work. Mostly fiction, but from time to time I pick up a non-fiction book on my Kindle reader. This week, I got my hands on Helidon in Action (MEAP) by Dmitry Kornilov, Dmitry Aleksandrov, and Daniel Kec.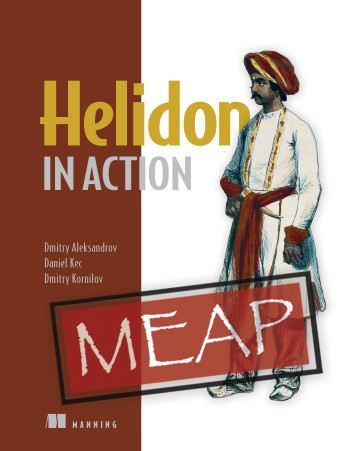 For those of you not familiar with MEAP, it means that you get access to the chapters as they are written. At this point, the three first chapters were available. It gives a brief introduction to cloud-native applications and shows how to get started with Helidon before it dives into the gory details of configuration. The authors do a great job making it a great reading experience, and I look forward to the remaining chapters as they are written.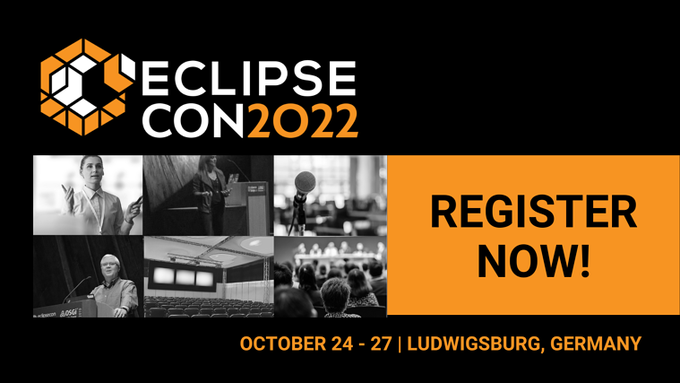 The registration for EclipseCon 2022 is still open. This year's EclipseCon will take place in Ludwigsburg, Germany from October 24 to October 27.
On Monday, October 23, there will be a Jakarta EE Community Day. More details about the program for that day will be announced shortly. I will be there, and hope to see as many of you as possible!