Welcome to issue number one hundred and thirty-nine of Hashtag Jakarta EE!
The GlassFish project has released Eclipse GlassFish 7.0.0.M8 to address the TCK failures we have been struggling with over the summer. A Certification Compatibility Request (CCR) for Jakarta EE 10 Platform has been filed. We're still waiting for a CCR for the Jakarta EE 10 Web Profile until we are ready to roll. Vacations are starting to come to an end, so I expect there will be a little more activity in the coming week.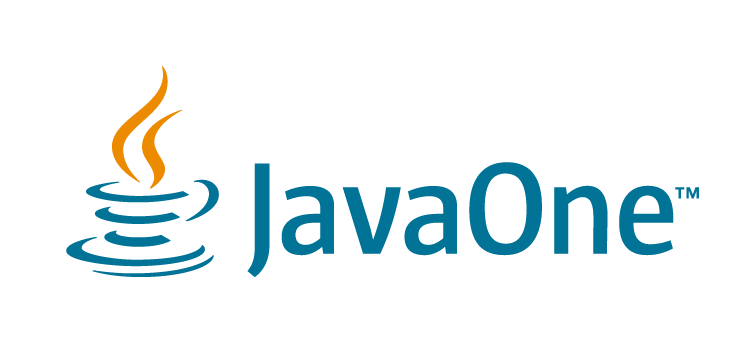 For those planning to attend JavaOne in October, I hope we can feature a couple of Jakarta EE specifications and implementations at the Hackergarten in the Community Area most likely to happen on Tuesday and Wednesday throughout the day. Please contact me if you want YOUR project to be present!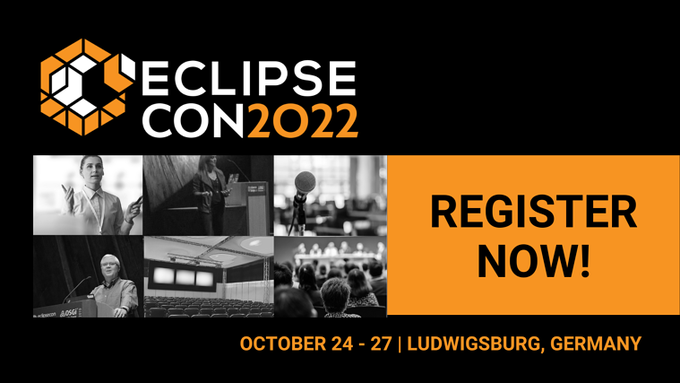 Registration for EclipseCon 2022 is still open. This year's EclipseCon will take place in Ludwigsburg, Germany from October 24 to October 27.
On Monday, October 23, there will be a Jakarta EE Community Day. More details about the program for that day will be announced shortly. I will be there, and hope to see as many of you as possible!