Welcome to issue number one hundred and forty of Hashtag Jakarta EE!
We're finally there! Jakarta EE 10 is on the ballot for release review. The Jakarta EE 10 Platform and Web Profile specifications reviews will close on September 13, 2022. Core Profile passed its release review earlier in August.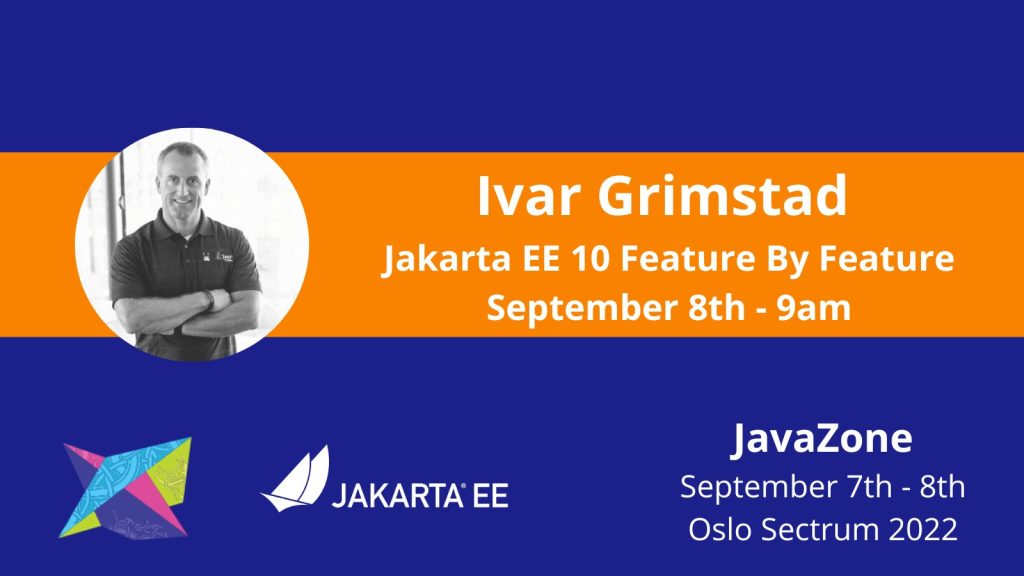 It's September, and conferences start up again after summer. First up is JavaZone in Oslo. I look forward to returning to Oslo Spektrum to present Jakarta EE 10 and catch up with the amazing Java community.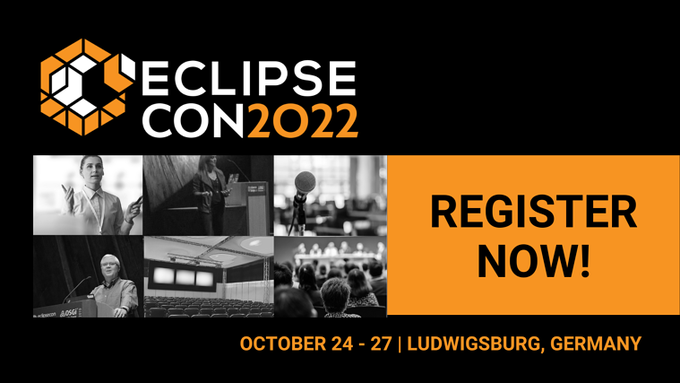 Registration for EclipseCon 2022 is still open. This year's EclipseCon will take place in Ludwigsburg, Germany from October 24 to October 27.
The conference gets a head start with Jakarta EE Community Day On Monday, October 23. I will be there, and hope to see as many of you as possible! The program is pretty much ready. Thanks to Reza Rahman for putting it together!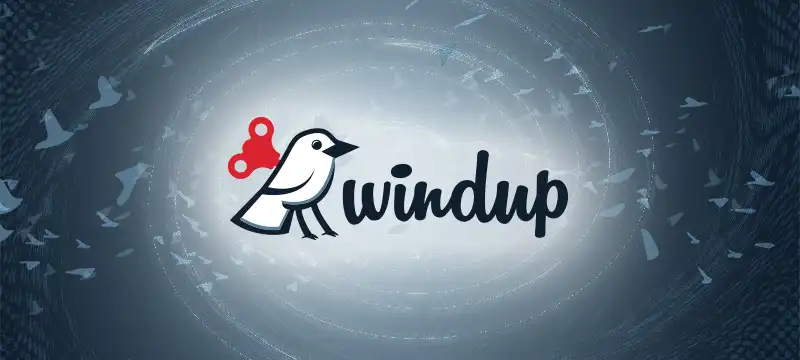 Not migrated from Java EE 8 yet? Luckily, there are several options available to take care of the migration for you. Check out Auto-migration of apps from Java EE 8 to Jakarta EE 9 using Windup and Openrewrite to see how the Windup project can help you. Thanks to Marco Rizzi for making me aware of the Windup Project!