Welcome to issue number one hundred and forty-one of Hashtag Jakarta EE!
The approvals of the Jakarta EE 10 Platform and Jakarta EE 10 Web Profile are just a couple of days out. The ballots are closing on Tuesday, September 13. Allow for a couple of days until all the artifacts are available in Maven Central and elsewhere.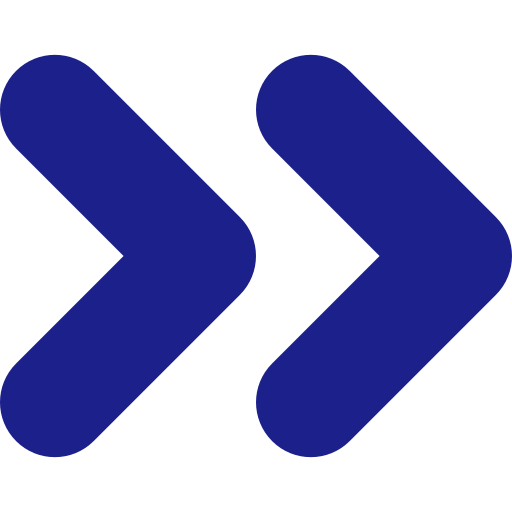 With Jakarta EE 10 (almost) out the door, the Jakarta EE Platform project starts to look ahead to what's next. In the upcoming calls, there will be an agenda item for defining top objectives for the next version of Jakarta EE. Follow this thread started by Steve Millidge on the Jakarta EE Platform mailing list where the discussion already has started.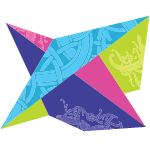 Last week, I visited Oslo and JavaZone 2022. Read my write-up from the conference to see what you missed out on if you weren't there.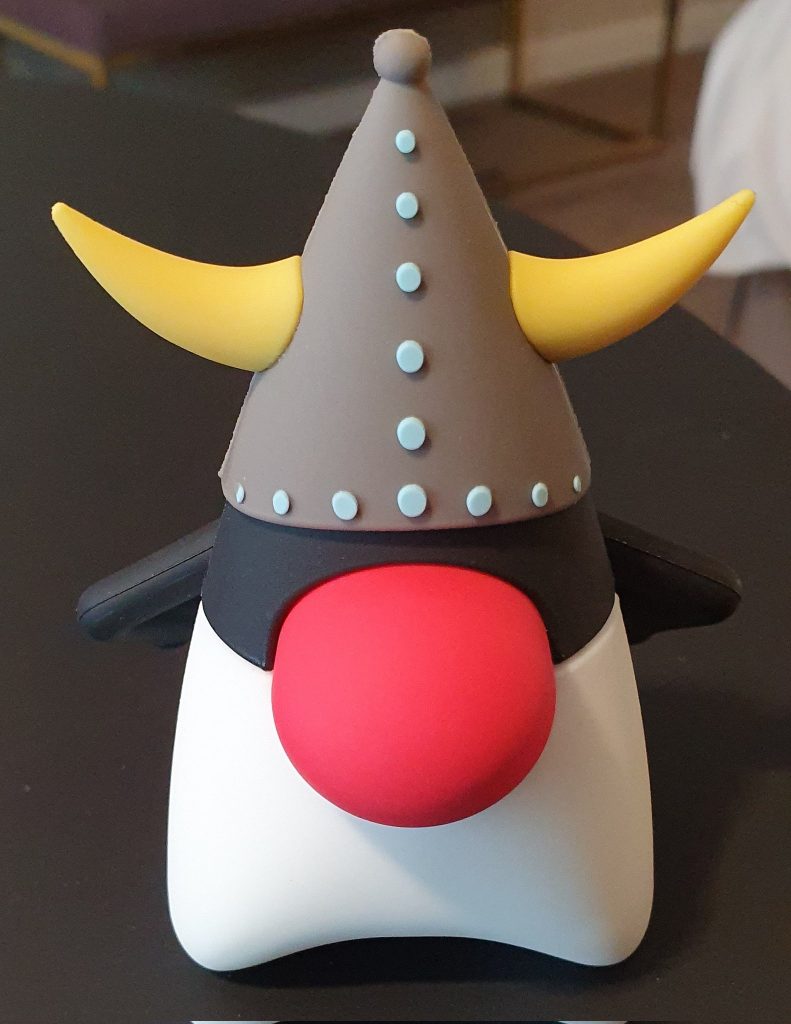 The Viking Duke that is handed out by JavaBin, the organizers of JavaZone, is one of my favorite Dukes. You can never have too many Dukes, and adding a Duke in a blog post is always a good thing.