Welcome to issue number one hundred and fifty-four of Hashtag Jakarta EE!
The highlight of this week was obviously the fourth annual JakartaOne Livestream. We had so much fun hosting the event, and hope everyone watching had a great time as well!
One of the videos we ran between the sessions was a recap of some of the Jakarta EE Community Runs we have been doing at conferences around the World. The lightweight Jakarta EE-branded running shirts have been very popular. I will continue bringing these whenever possible at events next year. In addition to these, I have now received a batch of snap-on reflexes to keep runners (and non-runners) safe in low-light conditions.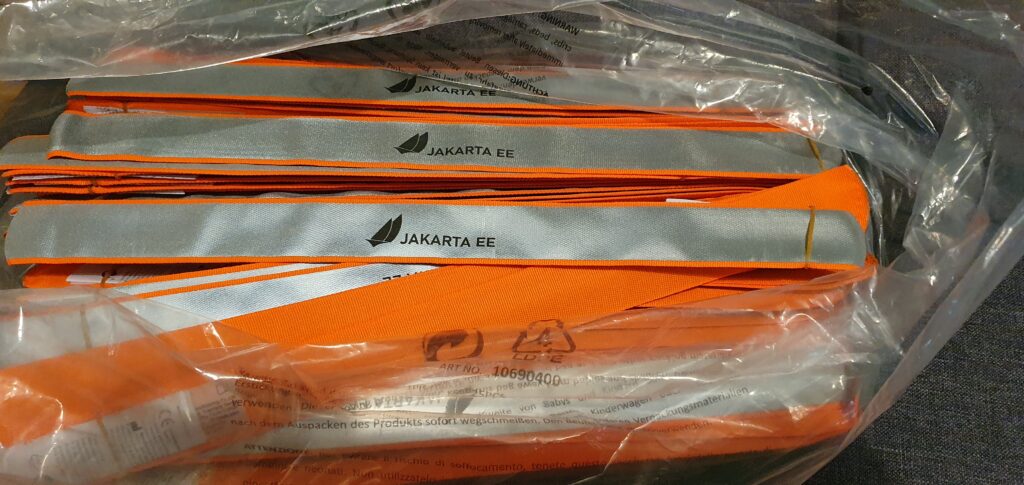 So, what else is going on in the Community? The last Jakarta EE Platform call of 2022 will happen on Tuesday, December 13 at 11:00 am ET. The level of activity tends to wind down for the holidays, so we will be back in full force in January next year.
The plan review for Jakarta RESTful Web Services 4.0 concluded successfully this week. The main goal for version 4 of this popular API is to provide better alignment with Jakarta Contexts and Dependency Injection (CDI). Hopefully, more of the component specifications can state their goals and plans for future versions shortly as this will make it easier for the Jakarta EE Platform project to come up with a plan for Jakarta EE 11.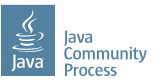 A couple of times a year, the Java Community Process (JCP) Executive Committee (EC) hosts a public meeting where the community can interact with the EC member. The next public EC Meeting is on December 13, 2022, at 09:00 am PT. Join the call to hear the EC members share their favorite things that happened in the Java Community in 2022.