Welcome to issue number one hundred and fifty-five of Hashtag Jakarta EE!
Eclipse GlassFish 7.0.0 was released this week! It has been available as milestone builds for a couple of months, but not the final release is here. Congratulations to everyone involved in the release!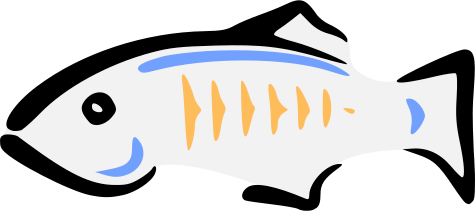 Eclipse GlassFish is one of the compatible implementations of Jakarta EE 10. All currently certified Compatible Implementations of Jakarta EE 10 are:
This list is constantly growing, so make sure you visit the Compatible Products section once in a while to stay up-to-date.

The weekly Jakarta EE Platform calls will take a break until we write 20223
(I wonder how many times, on average, you have to write the date until the new year sticks. I know I need a couple of attempts at least…). The next platform call will be on January 10, 2023, at 11:00 am EST. We will also continue with the monthly Jakarta EE Architecture calls with the first on February 7, 2023, at 11:00 am EST. Stay tuned for updates.