Welcome to issue number one hundred and fifty-eight of Hashtag Jakarta EE!
2023 is a week old, and my first conference of the year is coming up! I am going to Texas to speak at THAT Conference in Round Rock, Texas. It is my first time attending this conference, so I am looking very much forward to it!
If you want to attend, but haven't registered yet, check out https://that.us/events/tx/2023/ for ticket options. Use the discount code unspecified at checkout for 80% off the no-food camper ticket.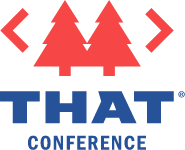 THAT Conference is happening January 15-19. 2023. In addition to being my first time speaking at this particular conference, I am also trying out a brand new talk. It is titled How to Be a Responsible Open Source Citizen at this conference and will be a more inspirational style talk than my usual technical talks.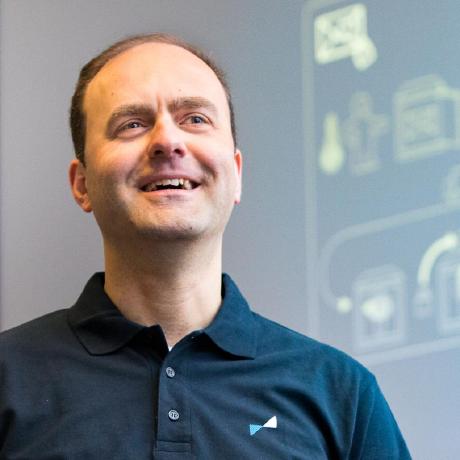 Kind of related to the topic of this talk is something that happened during the last days of 2022. Seemingly out of nowhere, Eclipse Krazo received a PR from Maarten Mulders fixing the issue with Krazo running on Open Liberty. And it didn't stop there. Maarten found some issues with the EE4J pom.xml when building on Maven 4, which he also submitted a PR to fix.
Thank you, Maarten for your contributions! (and bring on those Stroopwafels 😋)

The Jakarta EE Platform project will resume its weekly platform calls in the upcoming week. The first call is on Tuesday, January 10 at 11:00 AM ET. Find the details on the public Jakarta EE Specifications Calendar. Join us if you want to be a part of the discussions and provide input to the work with defining Jakarta EE 11.