Welcome to issue number one hundred and fifty-nine of Hashtag Jakarta EE!
As I mentioned in Hashtag Jakarta EE #157, the Steering Committee of the Jakarta EE Working Group has been working on defining high-level guidelines for Jakarta EE 11. The effort, led by Steve Millidge, concluded with the following resolution at the steering committee call this week:
"Resolved, the Steering Committee recommends that the Jakarta EE Working Group begin planning for the next Jakarta EE 11 release as proposed in the Jakarta EE 11 Narrative Presentation, with the following high-level guidelines:

Target Java version 21
Target GA date Q1 2024
Priorities

Unified APIs improving Developer Experience
New Specifications
Build on the Latest Java
Enable Community Contribution

These guidelines are provided to encourage a common community direction for Jakarta EE 11."
It is certainly great news that the Jakarta EE Steering Committee defines these high-level guidelines for Jakarta EE 11. Now, it is up to the Jakarta EE Platform Project to define a plan for how to act on the guidelines. This will certainly be the main topic of the upcoming weekly Jakarta EE Platform calls.
The next Monthly Jakarta EE Platform Architecture call is scheduled for 11:00 AM ET on February 7, 2023. For this call, we are honored to have  Alan Bateman and Ron Pressler from the JDK Team at Oracle give us an update on Project Loom in the context of Jakarta EE. Check the public calendar for details on how to join.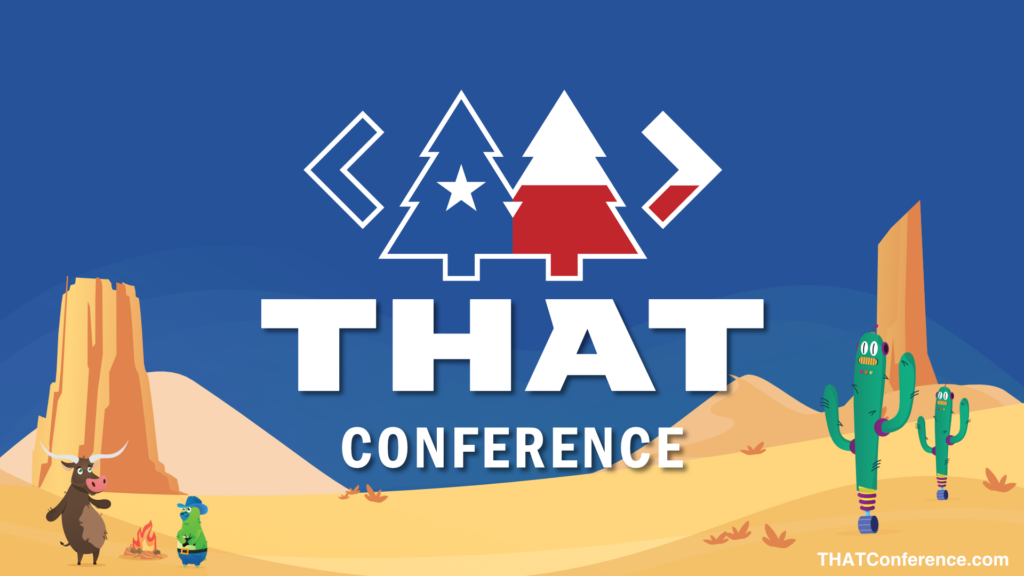 While you are reading this, I am on my way to THAT Conference in Round Rock, Texas. The conference brands itself as "A summer cam pin the Texas winter for software geeks passionate about learning all things mobile, web, cloud, and technology.".
Those of you that know me, know that I like to go for a morning run before the conference days. At THAT Conference, they have a 5K run on the schedule each morning. All attendees that join me there will get a Jakarta EE running shirt and a surprise swag.
To round off this Hashtag, check out the video Why Choose Jakarta EE.