Welcome to issue number one hundred and sixty-one of Hashtag Jakarta EE!
We are almost a month into 2023 and the Jakarta EE Platform Project is ramping up the release planning for Jakarta EE 11. A survey will shortly go out to all the individual component specification projects to gather input about their plans. The responses from this survey will feed into the release plan for Jakarta EE 11. A draft of this release plan is in the works and will be on the agenda for the Jakarta EE Platform call this week.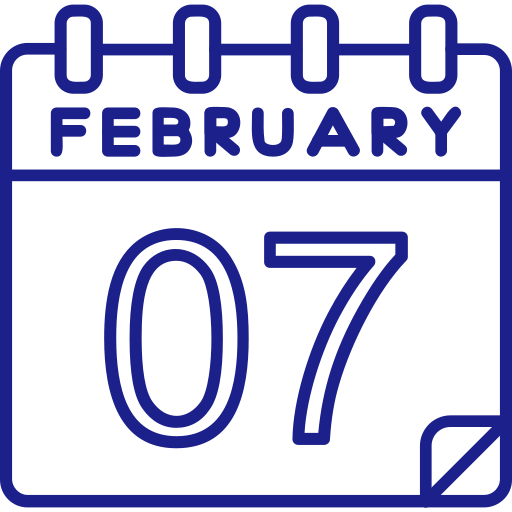 The agenda for the next Monthly Jakarta EE Platform Architecture call is ready. Following the update on Project Loom in the context of Jakarta EE by Alan Bateman and Ron Pressler from the JDK Team at Oracle, we want to have a broader discussion around the implication virtual threads and other features in Java 21 will have on Jakarta EE 11.
The call is scheduled for 11:00 AM ET on February 7, 2023. Check the public calendar for details on how to join.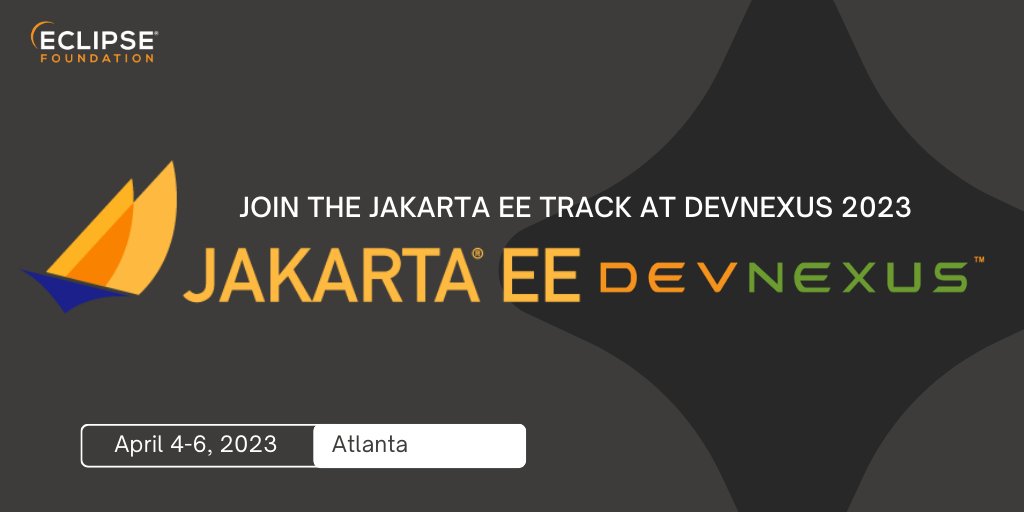 Jakarta EE will have dedicated track at Devnexus this year. with two full days of Jakarta EE related talks. There will even be a celebration of the 5 hyear anniversary of Jakarta EE. Maybe there will even be cake? (Vincent, this is a hint for you 😋)
If you haven't registered for the conference yet, please use the code SEEMESPEAK to get a nice discount. This is the largest Java conference in the USA with 12 concurrent tracks, great food and networking oportunities. Not to mention the mega raffle at the end where you can win really nice prices!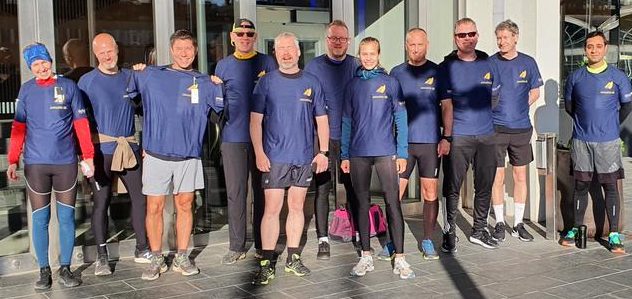 Jfokus 2023 is only a week away. In addition to a quickie talk on How to Be a Responsible Open Source Citizen, I will also host the second annual Jfokus Morning Run. Sign up for the run at the Jfokus Morning Run MeetUp Event and meet me outside the Stockholm Waterfront Congress Center at 07:15 AM CET on Wednesday, February 8, 2023!