Welcome to issue number one hundred and sixty-seven of Hashtag Jakarta EE!
This is the second vacation edition of Hashtag Jakarta EE and the last for this time as I will be back in full force at the end of next week. The monthly Jakarta EE Platform Architecture call was held in the past week. The main topic discussed there was how to leverage virtual threads in the Jakarta EE specifications.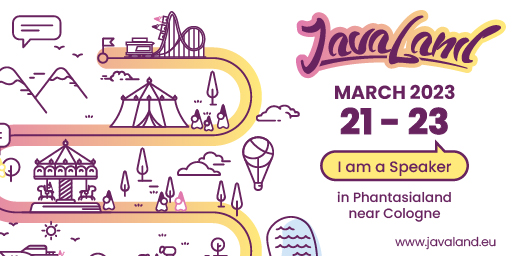 First out will be a trip to JavaLand where I will participate in community activities and have a Jakarta EE talk. One of the highlights of JavaLand is the JavaLand Jogging community event that is organized before breakfast on the second day of the conference. If you are attending JavaLand, make sure to bring your running shoes, and join us for a refreshing start to the conference day.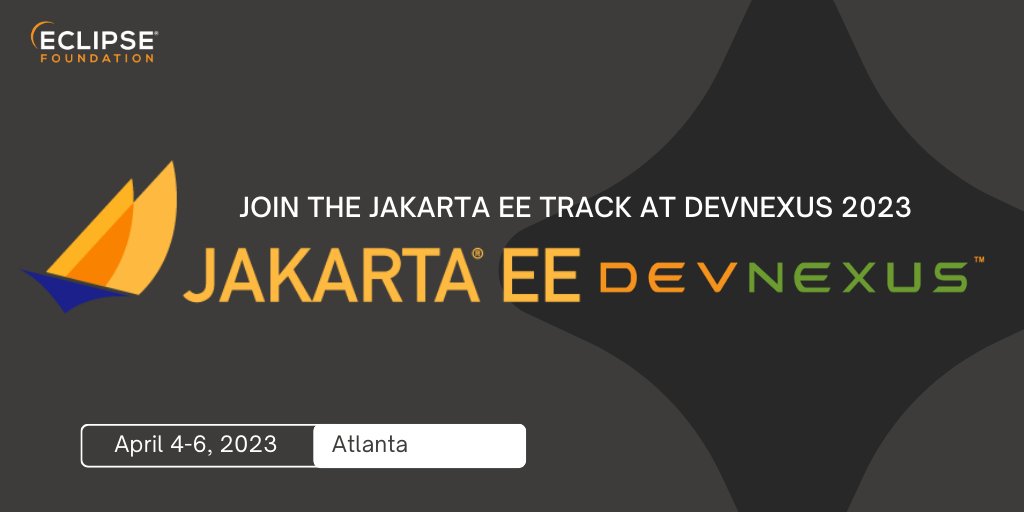 Two weeks later, Devnexus 2023 comes up. This year with a dedicated Jakarta EE track. If you haven't registered yet, make sure to do so. You don't want to miss this one. I hear rumors that there will be some extraordinarily cool swag this year…something to do with watermelon-flavored sailing ships…