Welcome to issue number one hundred and sixty-eight of Hashtag Jakarta EE!
I'm back in business after a refreshing vacation! First up is JavaLand next week. Not only will I participate in interviews, panels, and a Jakarta EE talk. I will also staff the Jakarta EE booth in the exhibition area. In addition to this, there are heaps of community activities such as the JavaLand Jogging on Wednesday morning.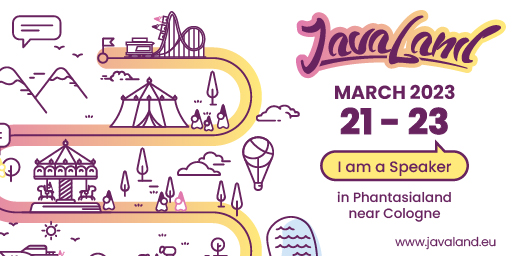 The 2023 Jakarta EE Developer Survey is now open. The survey will be open until May 25, but there is no need to wait. Take a couple of minutes and provide your valuable insights.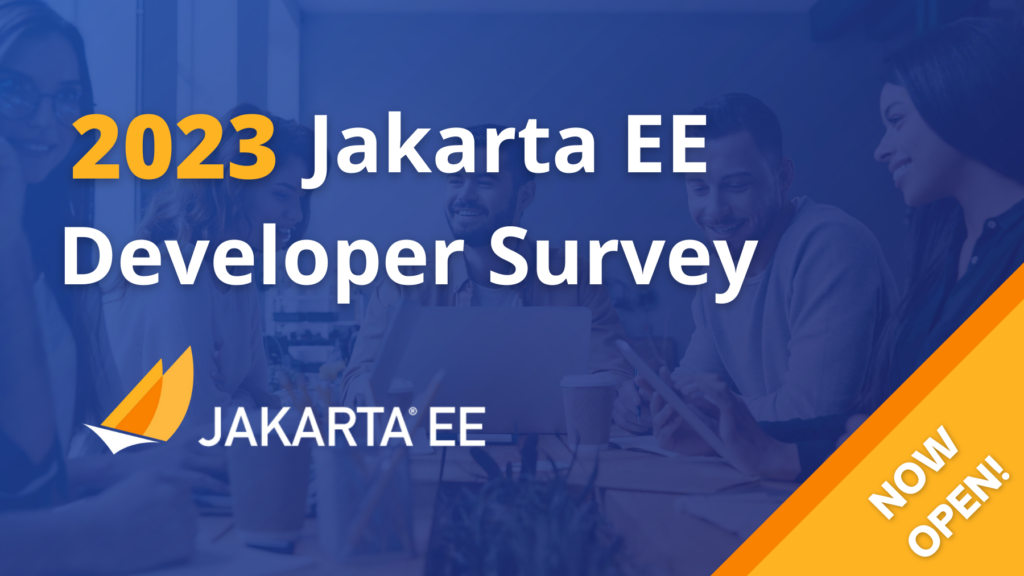 The Jakarta EE Platform project continues to gather input and plan for Jakarta EE 11. Check out the minutes on the Jakarta EE Platform Project pages. Note that the URL has changed as the repositories have been moved to the Jakarta EE organization on GitHub. This is part of an ongoing effort to better organize the repository locations. When the work is done, the intent is to have all Jakarta EE specification sources at https://github.com/jakartaee, whereas the implementations, samples, tutorials, and other sources are located at https://github.com/eclipse-ee4j.