JCrete is the perfect way to end the conference season before summer. JCrete 2023 was, in my opinion, one of the better editions that I have attended so far.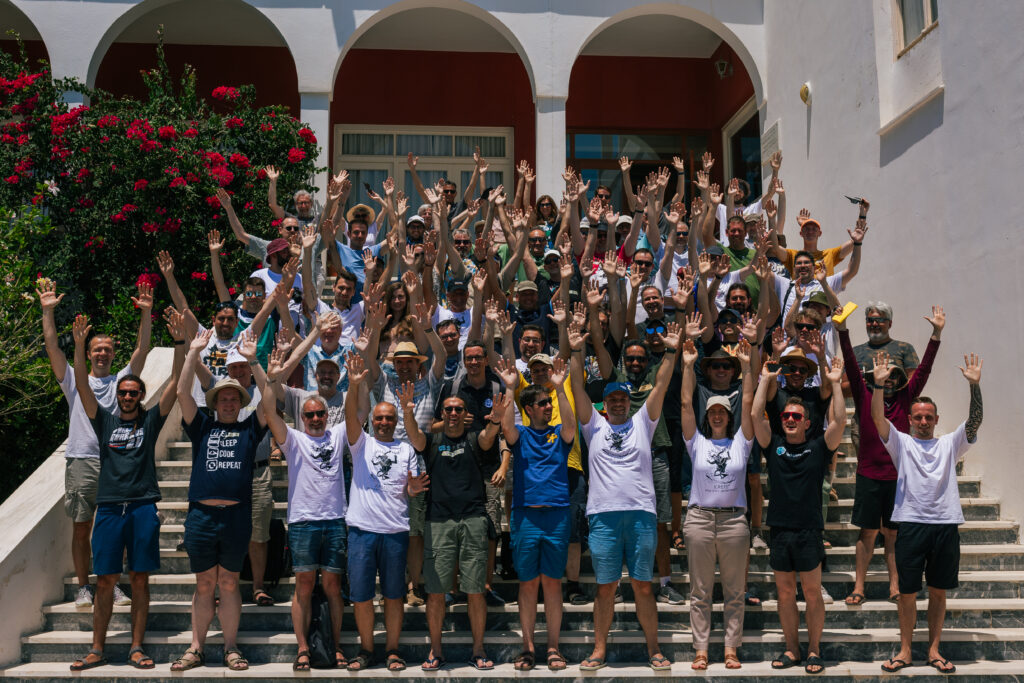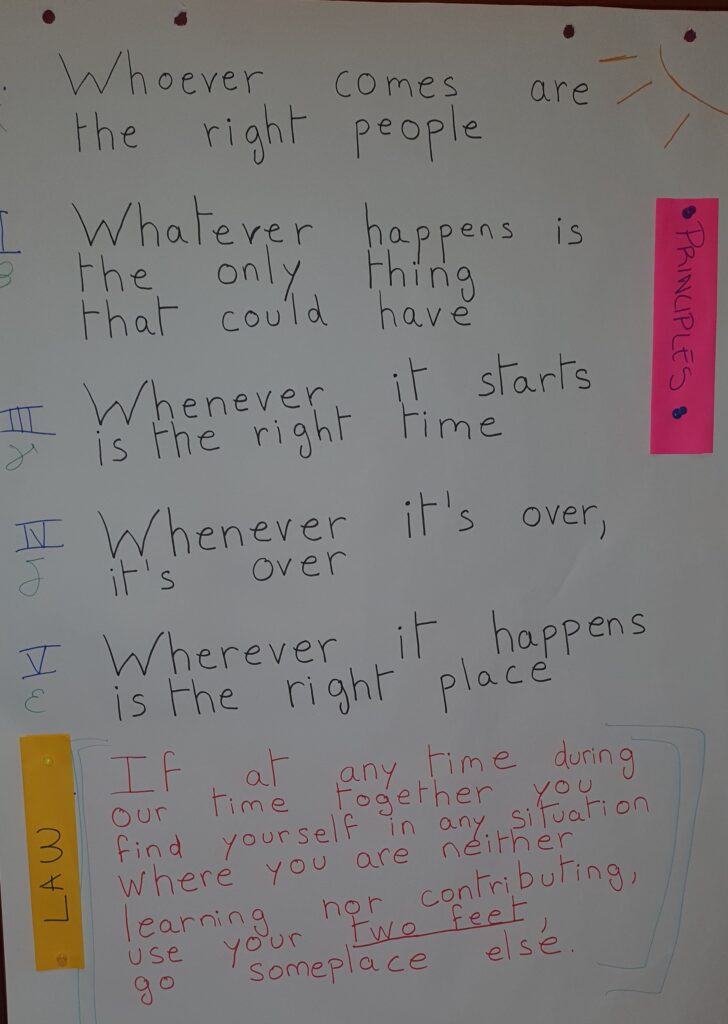 JCrete is an unConference. That means that there are no scheduled talks upfront. Actually, there are no talks at all, only discussions. And the topics are proposed, voted on, and scheduled every morning.
The topics span almost everything from low-level Java VM stuff to mindfulness and financial independence. It all depends on what the participants propose to talk about.
Each day, after lunch we go on various excursions to the beautiful beaches of Crete where the discussions continue. Often in the water while swimming.
Check out JUnconf.org if you are interested in attending a Java-themed unConference, but don't want to wait a year until the next JCrete.

Every morning at 06:30 AM, the early risers among us went for a run. JCrete in July can be very hot, so the best time to get in some exercise is in the morning before the sun rises too high. All runners got a nice Jakarta EE running shirt.