Welcome to issue number one hundred and eighty-seven of Hashtag Jakarta EE!
The weekly update on the current status of plan reviews for specifications targeting Jakarta EE 11. (Snapshot from Sunday, July 30, 2023):
Plan Approved
Jakarta Authentication 3.1
Jakarta Authorization 3.0
Jakarta Contexts and Dependency Injection 4.1
Jakarta Data 1.0 *
Jakarta Expression Language 6.0
Jakarta Faces 5.0
Jakarta Interceptors 2.2
Jakarta MVC 3.0 *
Jakarta NoSQL 1.0 *
Jakarta Pages 4.0
Jakarta Persistence 3.2
Jakarta RESTful Web Services 4.0
Jakarta Security 4.0 (to be announced)
Jakarta Servlet 6.1 (to be announced)
Jakarta WebSocket 2.2
Under Review
Jakarta Annotations 3.0 (ballot)
Jakarta Bean Validation 3.1 (ballot)
Jakarta Concurrency 3.1 (ballot)
(Soon) Ready for Review
Jakarta EE Platform 11 (PR)
Jakarta EE Web Profile 11 (PR)
Jakarta EE Core Profile 11 (PR)
There are fifteen approved plans and three under review. The three plan reviews for Jakarta EE Platform, Jakarta EE Web Profile, and Jakarta EE Core Profile are soon ready for review.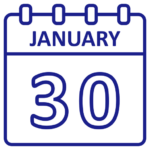 As you can see from the status above, all plan reviews are more or less done for all specifications. At the platform call last week, the next steps were discussed. After looking at the various plans, the Jakarta EE Platform Project set a date when the specifications are expected to engage in their release reviews. This date is January 30, 2024. There may be some specifications (e.g. Jakarta Concurrency 3.1) that may need additional time due to the dependency on new features introduced in Java SE 21, such as Virtual Threads.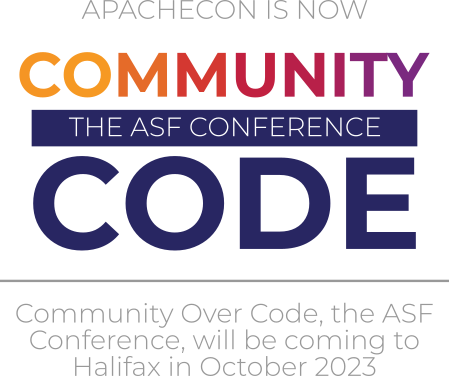 Acceptances (and some rejections) for the fall conference season are coming in. Make sure to check my list of conferences. It is updated regularly. One that I am especially happy to be speaking at is Community Over Code (formerly ApacheCon) in October.