Welcome to issue number one hundred and ninety-two of Hashtag Jakarta EE!
I'm back! From vacation, that is. The upcoming weeks will be pretty busy with travels, starting softly on Wednesday with a short trip to Amsterdam for the Picnic Java Meetup. After that, I will be going overseas for IBM TechXchange, JCP EC f2f, and the North America JUG Tour (with Gerrit). I will get back to all these events in the following Hashtags as well as in separate posts.
The plans for Jakarta EE Platform 11 and Jakarta EE 11 Core Profile are approved. The only plan review left is for Jakarta EE Web Profile 11. That ballot will close later this week. You may have noticed that there has been a little bit of discussion around the decision to include Jakarta Data in Jakarta EE 11. This is normal, and in the old days of Java EE, it would probably been added as an optional specification. That was how it was done in the old days. In Jakarta EE, however, optional specifications are not allowed in the Platform and Profile specifications.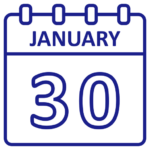 The next date to pay attention to is January 30, 2024. By this date, the individual component specifications are expected to have engaged in their release reviews. I suspect that there may be more dates communicated between now and then related to a potential milestone release.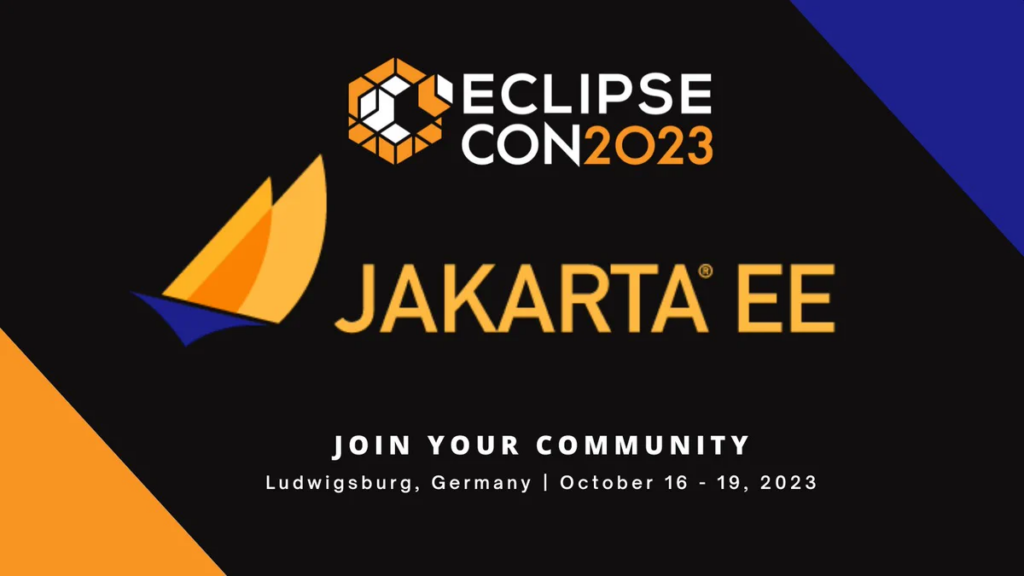 EclipseCon 2023 is fast approaching. On October 16, the day before the main show starts, we are hosting the Community Day for Java Developers. If you're not able to join us for the entire week of EclipseCon, please consider this day. It is as little as €40 for the entire day. A full day, two-track conference on its own!