Welcome to issue number one hundred and ninety-three of Hashtag Jakarta EE!
Last week's trip to Amsterdam and the Picnic Java Meetup was a success. Next up is IBM TechXchange in Las Vegas. While I am on the other side of the Atlantic, I am going to have a pretty busy schedule. Directly after IBM TechXchange, I am headed to New York for the second JCP EC face-to-face meeting of 2023.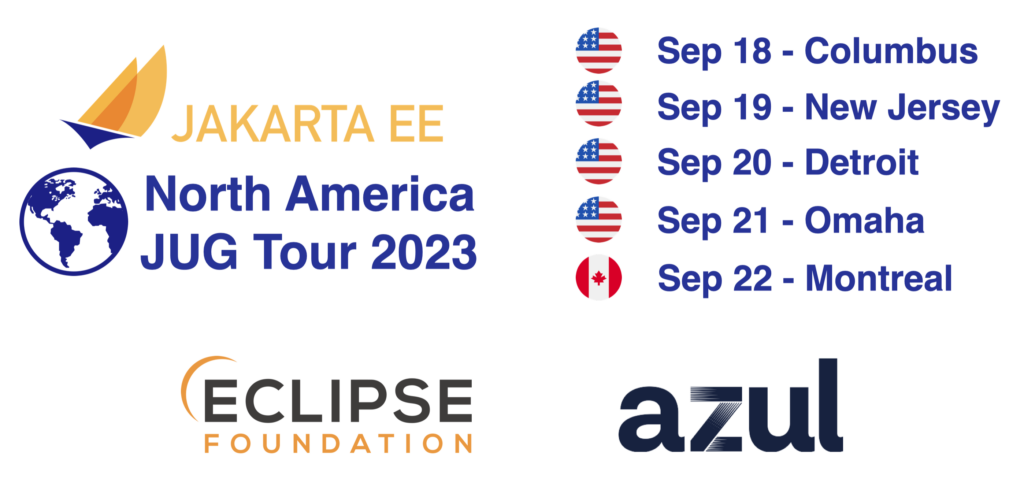 After the EC meeting in New York, I will team up with Gerrit Grunwald from Azul and together we will go on a five-day North America JUG Tour.
I hope you will join us if you are anywhere in the area of these JUGs on these dates. It is an excellent opportunity to listen to a couple of great talks, ask questions, discuss, and network with your local community.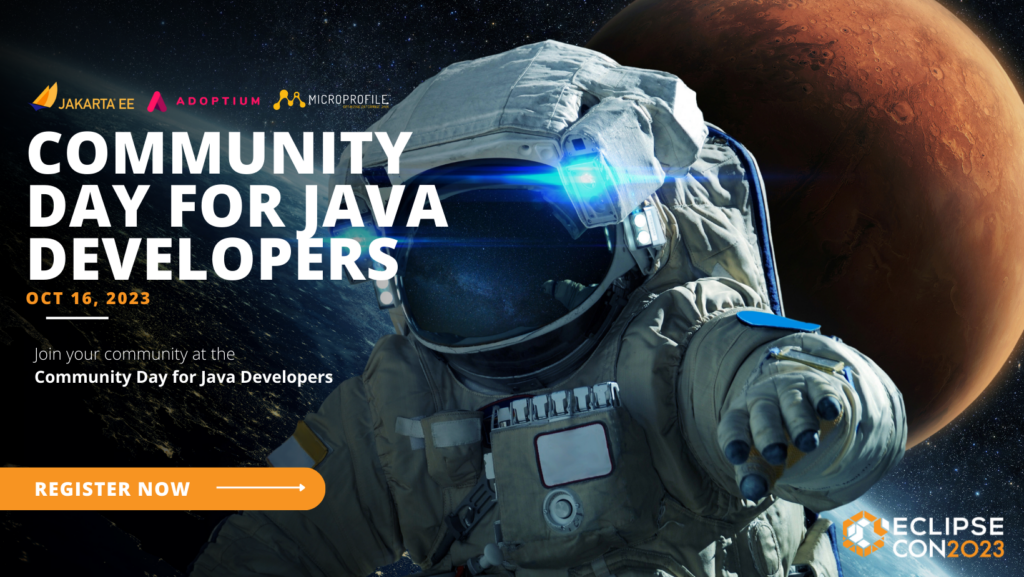 Talking about community, don't forget to register for Community Day for Java Developers at EclipseCon on October 16. Take a look at the program. I am pretty sure you will find some interesting talks. And fall this for only €40. There are still some additional talks that will be added to the program in the following days.