Welcome to the twenty-sixth issue of Hashtag Jakarta EE!
In Memory of Bill Shannon
Tuesday this week, we celebrated the Jakarta EE 9 Milestone release with an online cupcake party. Here is a photo of my creation.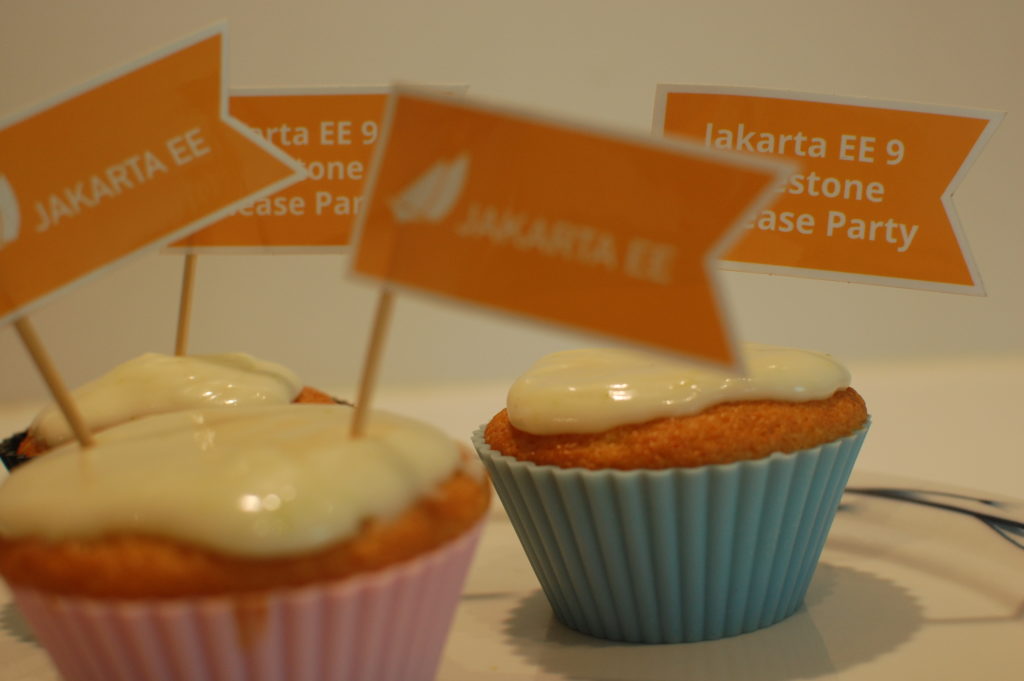 I also posted a superfast (6 seconds) timelapse of the cupcake production in Studio Jakarta EE. The description contains the recipe if anyone is interested. Please continue the party by posting sharing cupcake picture using the hashtag #JakartaEE.
The first friends call happened this Wednesday. This call is an informal chat among peers mimicking the hallway discussions usually happening at conferences and events. The next call is July 22!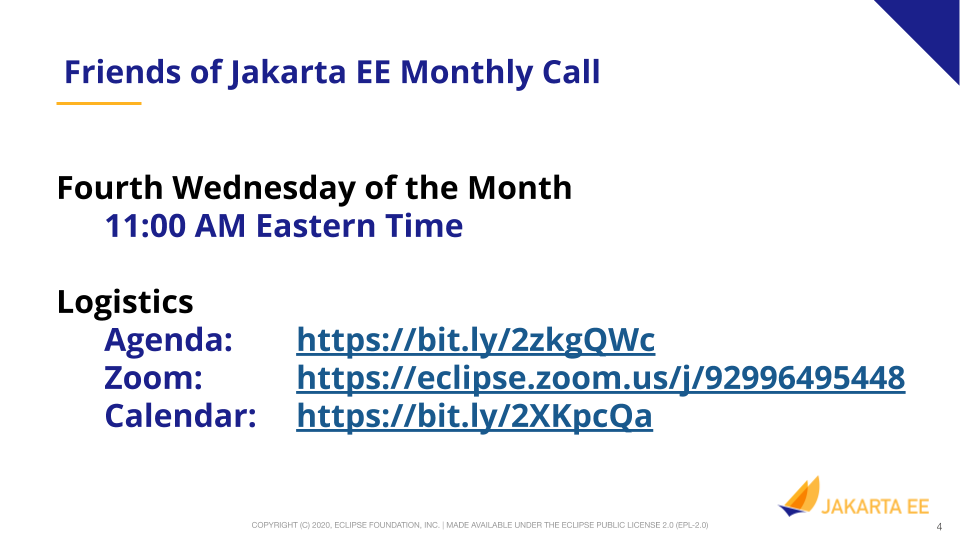 The delivery of Jakarta EE 9 Milestone was a major effort, but this community doesn't rest. The work with delivering a final version of Jakarta EE 9 on September 16 continues. The schedule is tight, but I am confident we will make it.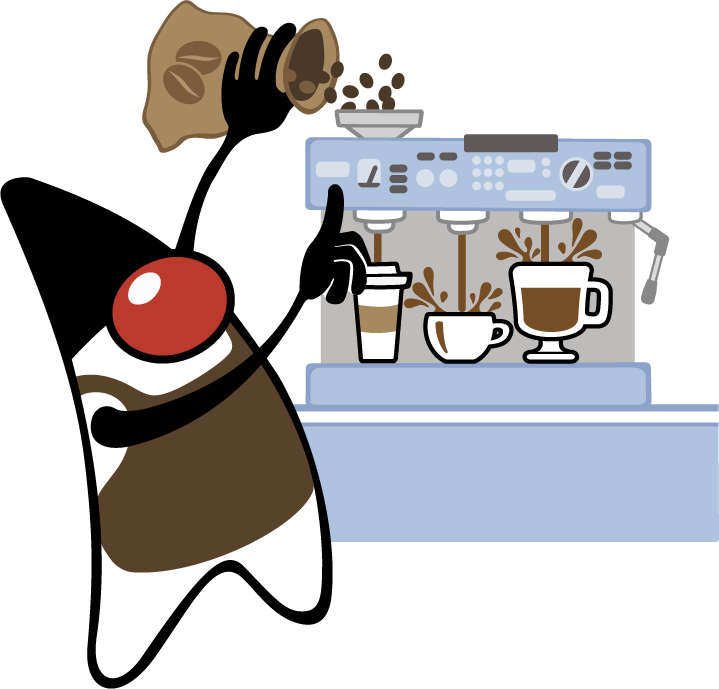 We made the initial contribution of Jakarta MVC, and the work with preparing the specification document for a Jakarta MVC 1.1 release is ongoing. Please join our mailing list to participate.