Welcome to the forty-ninth issue of Hashtag Jakarta EE!
Big day on Tuesday! The second edition of JakartaOne Livestream happens on December 8, 2020. Make sure you are registered!

I am really looking forward to hosting this event together with Tanja. We have an amazing lineup of speakers and lots of great Jakarta EE and MicroProfile content prepared for you.

Between each session, we will return to Studio Jakarta EE for lightning talks, interviews, tech demos discussions, and awards. And, of course, there will be cake!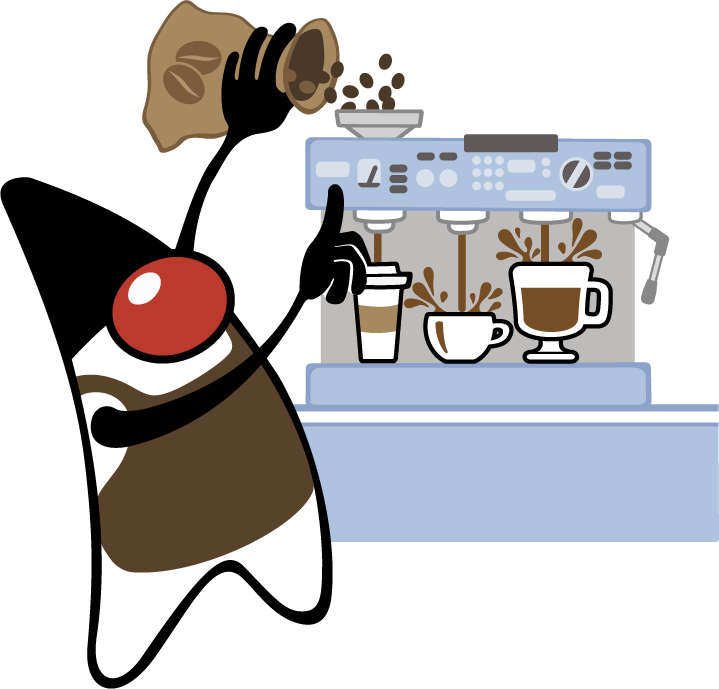 The Jakarta MVC 2.0 release review ballot has started. The ballot period is 14 days, so it will conclude on December 17, 2020. We are extremely happy to be able to embrace the jakarta.* namespace and run on top of Jakarta EE 9 so quickly after its release.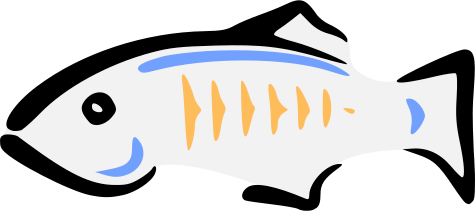 Eclipse GlassFish 6.0.0 is just around the corner. The release candidate (RC2) has been available for a while, and the team is working on wrapping up the last bits and pieces to release the final version. Hopefully, it will be available for download on Tuesday.