Welcome to the ninety-first issue of Hashtag Jakarta EE!
The nomination period for the Jakarta EE committees elections closed last week. All committee members currently holding a seat were nominated without opposition, thus elected by acclamation.
Committer Representative
STEERING COMMITTEE- Arjan Tijms
SPECIFICATION COMMITTEE- Werner Keil
MARKETING COMMITTEE- Otavio Santana
The Participant Representative:
STEERING COMMITTEE- Martijn Verburg (London Java Community)
SPECIFICATION COMMITTEE- Marcelo Ancelmo (London Java Community)
MARKETING COMMITTEE- Tetiana Fydorenchyk (Jelastic)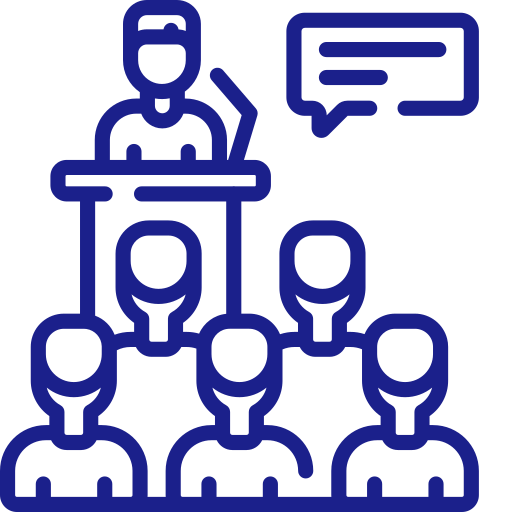 Conference season is coming up! And this year, some of them are getting back to physical events. It's amazing how fast we adopted to considering online events normal. But the return of real, in-person events is an indication that we are getting back to what we used to consider as normal. Can't wait to get out there! These are the conferences I am currently signed up for this fall, both virtual and in-person events.
JCON (virtual)
Infoshare (hybrid) – Gdańsk, Poland
EclipseCon (virtual)
Devoxx UK (hybrid) – London, UK
JFall – Ede, the Netherlands
JVM CON (virtual)
JakartaOne Livestream (virtual)
jconf.dev – Chicago, US
As you are all aware, Java SE 17 was released a couple of weeks ago. This week, Eclipse Temurin 17 was made available. Check out Adoptium for the latest news and available builds.