Welcome to the ninety-second issue of Hashtag Jakarta EE!
It's the first week of October and fall is definitely here. And, as I mentioned in last week's Hashtag Jakarta EE #91, the conference season starts with a mix of online, hybrid, and in-person events. I am also happy to announce that I have the first conference of 2022 confirmed! I will be returning to Sandusky, Ohio for CodeMash 2022 in January next year. See you in the waterpark!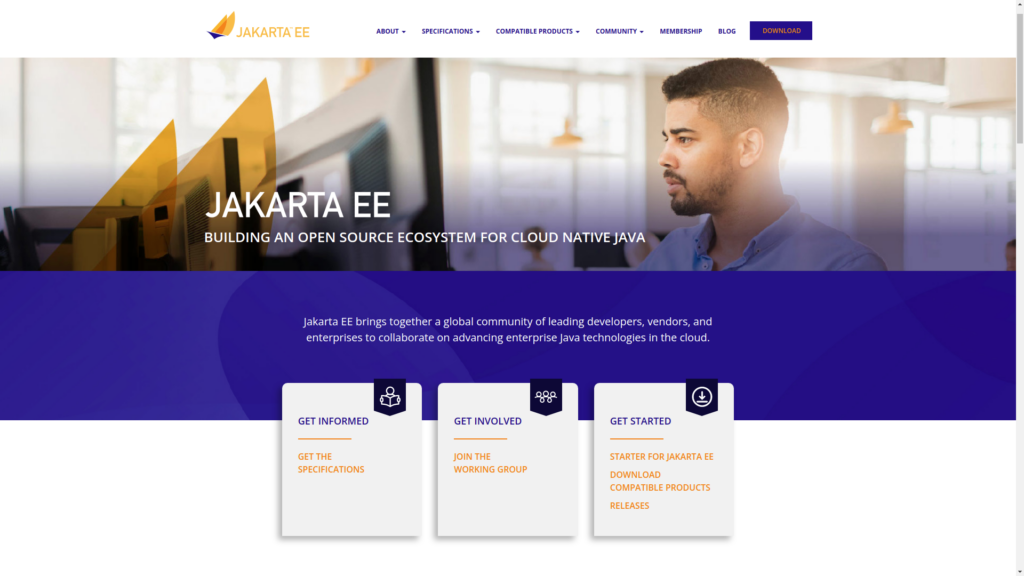 The Jakarta EE website has a new look! Check out the new modern look at https://jakarta.ee and let us know what you think.

October 15 is fast approaching, and that is the date the Jakarta EE Platform Project has communicated as the target date for the individual specification projects to start their release reviews. A short questionnaire regarding the status and potential areas where help is needed has been sent out to all the project leads.
If you're involved in a specification project, please do help keep the project's issue tracker up to date, and help the project lead provide the information requested by the Jakarta EE Platform team.
Top round it up and get in the mood for Cinnamon Roll Day on Monday, check out this fun fact about Eclipse Temurin from Hendrik Ebbers…