Welcome to the ninety-third issue of Hashtag Jakarta EE!
This week, I had the pleasure of speaking at JCON 2021. Two talks, actually: Jakarta EE Core Profile – A Slimmer Jakarta EE and Jakarta EE Security – Sailing Safe in Troubled Waters. The last one co-speaking with Werner Keil. Even with a computer crash just as the live demo was about to start, I think it went pretty well.
Next week, I am going to Infoshare 2021 in Gdańsk, Poland for my first in-person conference since February 2020. My talk titled A Closer Look at Jakarta EE 10 will give an overview of what to expect from Jakarta EE 10, how to migrate from earlier versions, and how to leverage Java SE 17 features in your Jakarta EE applications.

JakartaOne Livestream 2021 is coming up in December. The program committee has reviewed the abstracts and speaker acceptance notices have started, and the program will be announced pretty soon. Until then, make sure to register for the conference. You don't want to miss this one!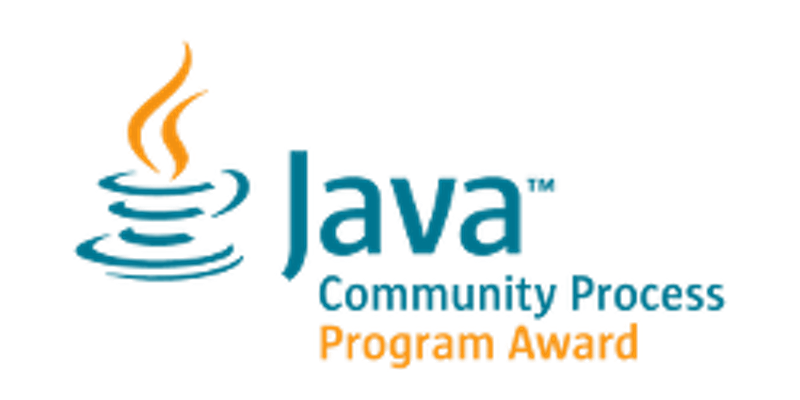 The 2021 JCP Community Virtual Gathering and Awards is held on October 12, 1-3 pm PDT. Register here to participate in the celebration of the community with the JCP Program.