Welcome to the ninety-fourth issue of Hashtag Jakarta EE!
Jakarta EE 10 is entering a new phase!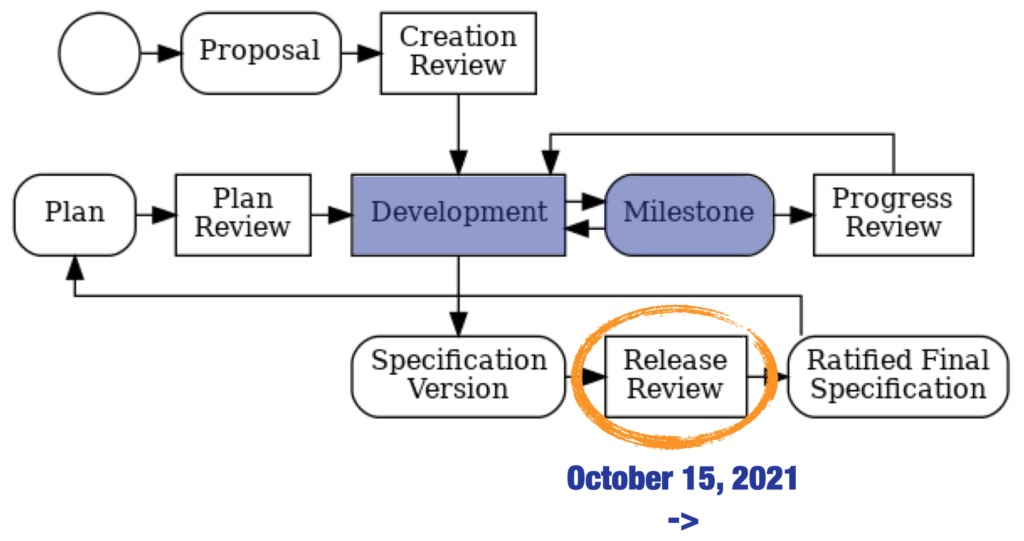 The release reviews for the individual specifications are about to start. The release reviews are expected to be conducted over the following months, and hopefully, be concluded by the end of the Year. Check out the Pull Requests for release reviews to follow the progress as they start coming in.

First in-person conference since February 2020 – check!
Arriving at the airport in Gdańsk on my way to Infoshare 2021, I bumped into Sebastian. Just like the old times!
In my talk, A Closer Look at Jakarta EE 10, I gave an overview of what to expect from Jakarta EE 10 and how to migrate from earlier versions. I even threw in a demo of how to use Java 17 records with Jakarta EE.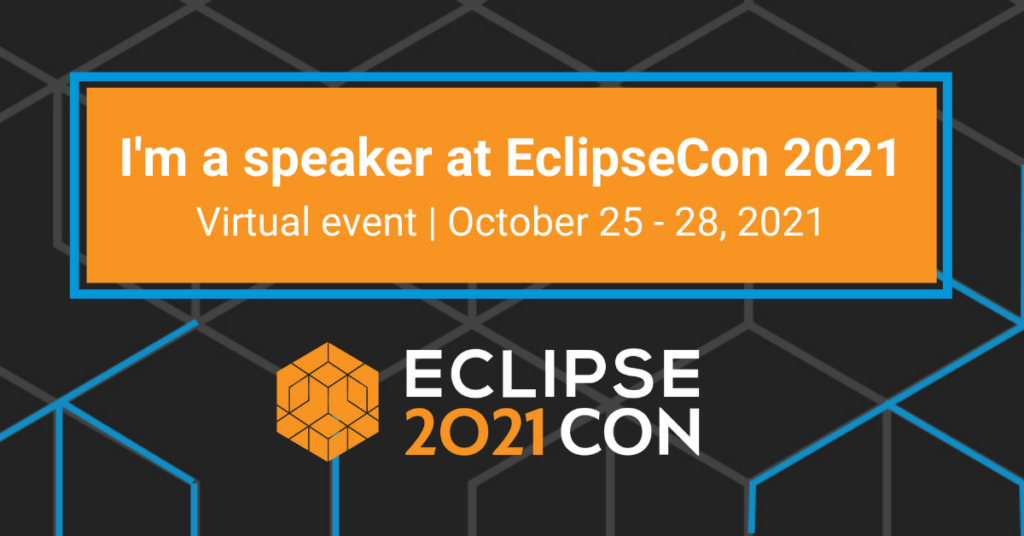 If you haven't registered for EclipseCon 2021 yet, I recommend that you do. It is a 100% free online conference packed with content. Specifically, check out the Jakarta EE talks.