Welcome to issue number one hundred and forty-seven of Hashtag Jakarta EE!
JavaOne 2022 is a wrap! You can read all about it in my post titled JavaOne 2022. I am writing this Hashtag Jakarta EE at San Francisco Airport on my way home. The post will be published about the time I land in Copenhagen.

No rest for the brave, unless you consider a 10,5 hour flight over 9 time zones as rest. Less than 24 hours after I return home, I am headed for EclipseCon 2022 in Ludwigsburg, Germany. There is a lot of Jakarta EE-related content listed in the main conference program, as well as the Jakarta EE Community Day on Monday.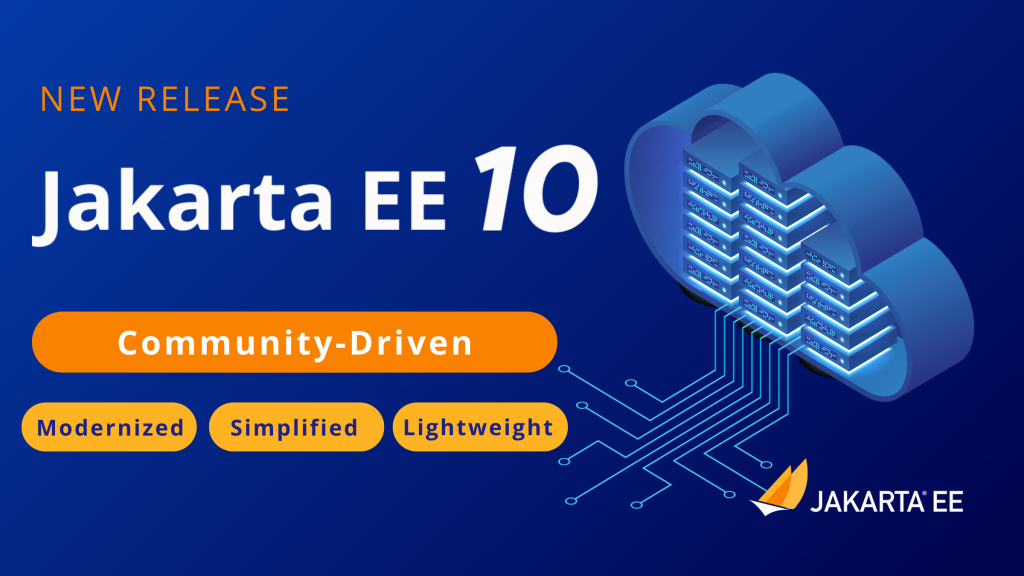 Jakarta EE 10 has been out for a month now, and the Jakarta EE Platform Project has started with the work on the next release. One of the activities that we are constantly working on is to refactor the existing Platform TCK (Test Compatibility Kit). Check out the draft plan for this refactoring effort initiated by Scott Marlow.
Refactoring the Platform TCK is not a trivial task. As Scott writes in the issue: "The challenge is to refactor 1,536,083 lines of Java code (3,965,763 lines counting all Platform TCK files)."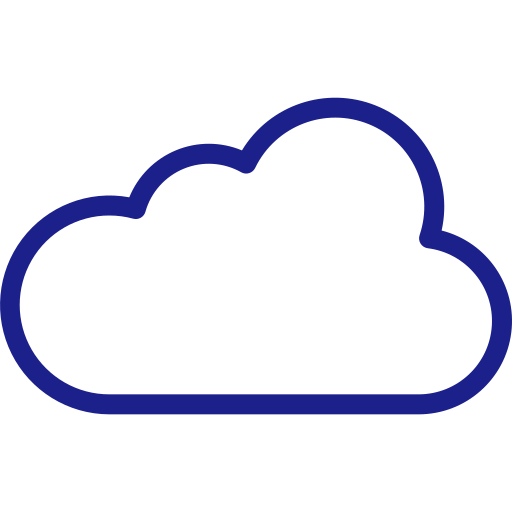 Something completely different. Deploying a Jakarta EE application to the cloud should be simple. A very simplistic, developer-friendly approach has been developed by Payara, and they have been kind enough to give me access to their trial environment. A couple of weeks ago they interviewed me about my experiences with Payara Cloud. Check out the resulting video below.