Welcome to issue number one hundred and sixty of Hashtag Jakarta EE!
Last week, I was speaking at THAT Conference in Round Rock, Texas. It was my first travel in 2023, and it felt really good to be on the road again. I have a feeling that 2023 will be at least as busy as 2022. Judging by the activity on Sessionize last year, I have something to live up to.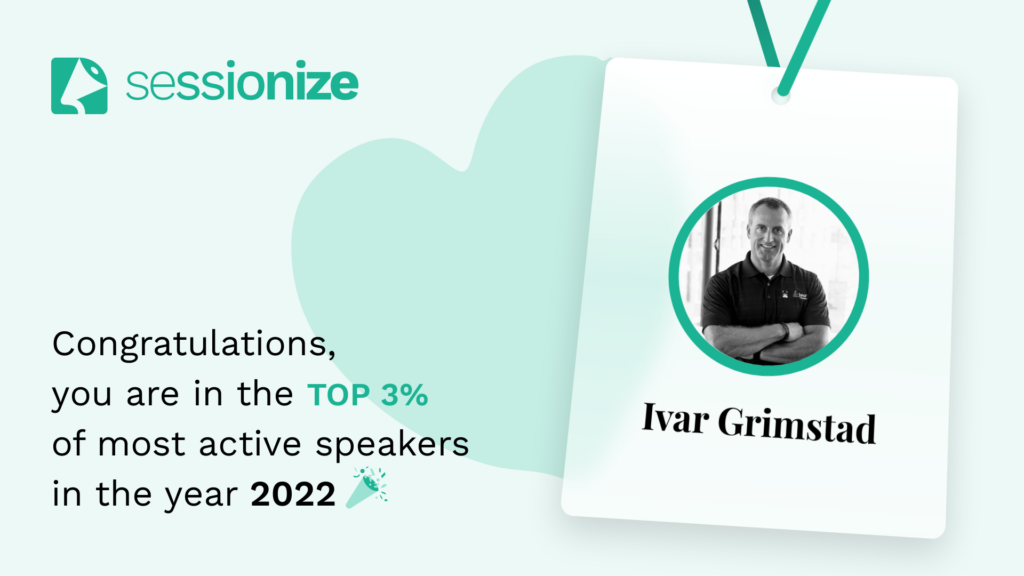 In Hashtag Jakarta EE #159 last week, I predicted that the high-level guidelines for Jakarta EE 11 would be a major topic in the following Jakarta EE Platform calls. Unfortunately, I was not able to attend the platform call due to a conflict with my talk at THAT Conference. Judging from the minutes, it was a very productive call, and the Platform Project is eager to get started with the work of defining a plan for the release.
One of the key tasks identified is to start the work with the TCKs to be able to run with Java 21 by removing the usage of Security Manager and start early with running on Java 18, 19, and 20 to identify all potential issues with moving to newer runtimes.
I also want to remind you about the next Monthly Jakarta EE Platform Architecture call, which is scheduled for 11:00 AM ET on February 7, 2023. For this call, we are honored to have  Alan Bateman and Ron Pressler from the JDK Team at Oracle give us an update on Project Loom in the context of Jakarta EE. Check the public calendar for details on how to join.