I have written a daily recap from each day of EclipseCon 2023, and here's the summary of it all. Don't worry, I will not repeat myself.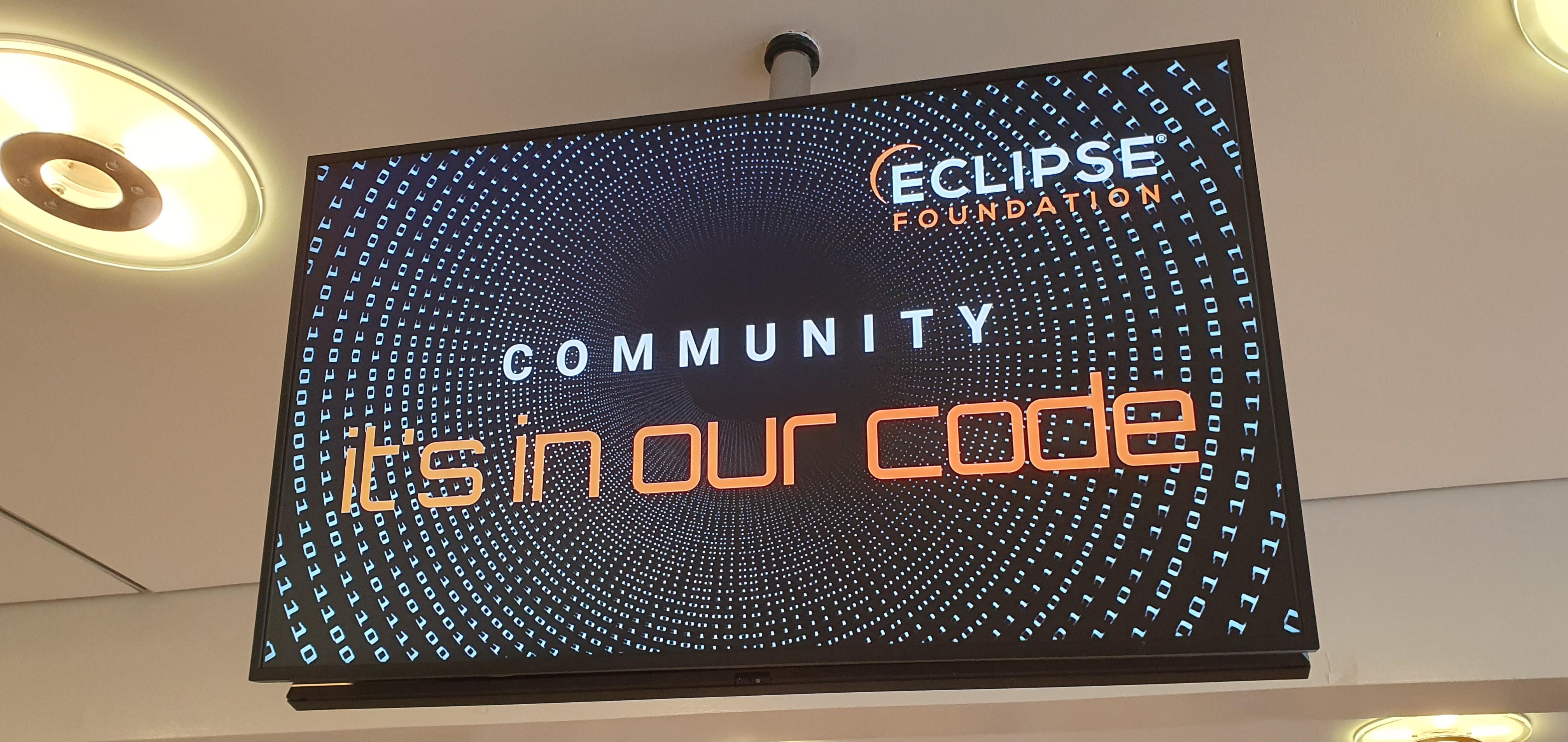 It all started with Community Day on Monday, followed by three intense days of the regular EclipseCon from Tuesday through Thursday. Read all about each day in my daily posts during the conference:
One of the aspects that make EclipseCon special to me is that it is an opportunity to meet and socialize with my Eclipse Foundation colleagues. Since we are a distributed organization, EclipseCon is one of the few opportunities during a year that we can meet face-to-face. While it is not the primary objective of the conference, it is a very good add-on.