Welcome to issue number one hundred and ninety-nine of Hashtag Jakarta EE!
I've always been a big fan of Donald Duck, and I still have a subscription so each week a new issue of Kalle Anka (that's what Donald is called in Sweden) is delivered to my mailbox.
Since I have been on the road for the better part of October, I have a lot of unread magazines to enjoy until the next travel.
It was quite a puzzle to fit in four conferences in four countries on three different continents within three weeks. But luckily, all flights were on schedule and the entire journey went without any mishap at all. Even short connections at Charles de Gaulle and Casablanca Mohammed V airports worked as clockwork.
CPH ✈️ BRU ✈️ CPH
CPH ✈️ CDG ✈️ YUL ✈️ YHZ
YHZ ✈️ YUL ✈️ CDG ✈️ CMN ✈️ AGA
AGA ✈️ CMN ✈️ CDG
CDG ✈️ FRA ✈️ STR
STR ✈️ CPH
I have written a blog post for each of the conferences. For EclipseCon, I wrote a short recap each of the days. You can check them out here:
Devoxx Belgium 2023
Community Over Code 2023
Devoxx Morocco 2023
EclipseCon 2023
All these links and more are also available on my Jakarta EE Developer Advocate page.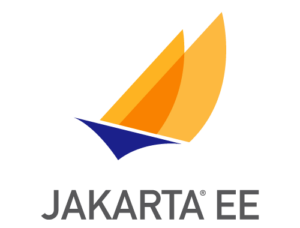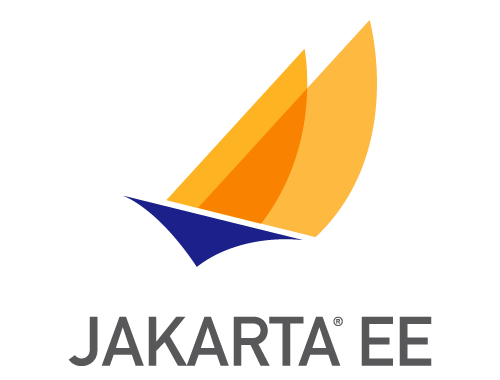 The work with Jakarta EE 11 continues. Check out the minutes from the weekly Jakarta EE Platform calls to stay up-to-date. Or, if you can fit it into your calendar, consider joining the calls to get the information first-hand. The call is happening on Tuesdays at 11:00 a.m. Eastern Time. Information on how to join can be found in the Jakarta EE Specifications Calendar.
One of the outcomes of EclipseCon is to start the work of producing SBOMs for the projects involved in Jakarta EE 11. Take a look at the pull request for a proposed way of doing it in parent pom.xml for all EE4J projects. More about this later.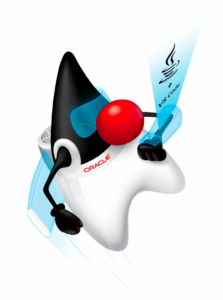 At Devoxx Belgium, Oracle announced the Oracle Java Platform Extension for VS Code. There are multiple extensions for Java available for VS Code, so what's the deal with this one? In my opinion, the cool thing about Oracle's extension is that it is based on the language server in Apache NetBeans. Check out the announcement from Georges Saab on Inside Java.