Welcome to issue number two hundred of Hashtag Jakarta EE!
Wow! 200 posts!
The Milestone 1 release of Jakarta EE 11 is approaching. Some of the component specifications have started to produce their M1 releases. Two of them are Jakarta Annotations 3.0 and Jakarta Data 1.0. Check them out in the Jakarta Staging Repository and/or on Maven Central.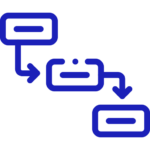 We have added the CycloneDX Maven Plugin to the parent POM for all Jakarta EE and EE4J projects. This will ensure that, from now on, all projects generate an SBOM (Software Bill of Material) as a part of their build.
<parent>
    <groupId>org.eclipse.ee4j</groupId>
    <artifactId>project</artifactId>
    <version>1.0.9</version>
    <relativePath/>
</parent>

JakartaOne Livestream 2023 will happen on December 5 this year. The talks have been selected and will be published on the website shortly. Register NOW to make sure you have it in your calendar!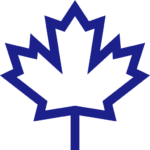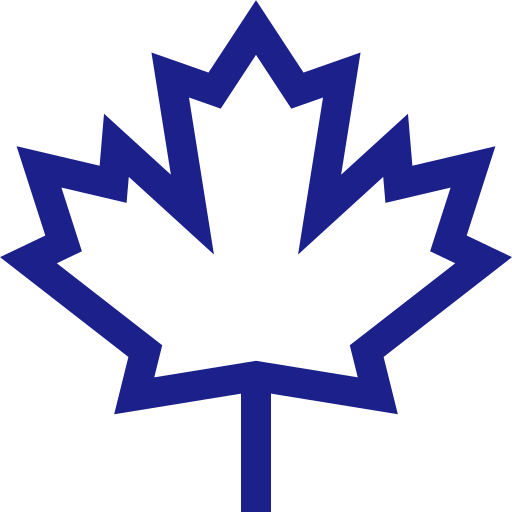 The North America JUG Tour in September was a great success! I am happy to announce that I will be doing a Canada Mini JUG Tour in December where I will visit Ottawa JUG and Toronto JUG. Check out the schedule here:
– December 6, 2024 – Ottawa JUG
– December 7, 2024 – Toronto JUG (event soon to be announced)